Public auctions for Johan-Barthold JONGKIND (1819-1891)
Work(s) at upcoming auctions
For sale on Artprice.com
Classified ads (7)
Artprice Store(s) with matching ad(s) (3)
Shipping in Rotterdam
Drawing-Watercolor , Watercolour , 11 x 18 cm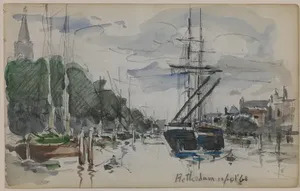 Shipping in Harbour
Drawing-Watercolor , Pencil , cm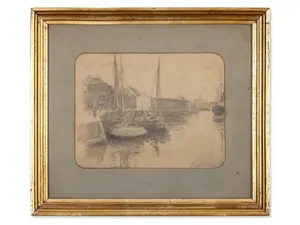 Sortie de Port
Painting , Oil/canvas , 24 x 33 cm
Night in Rotterdam
Painting , Oil/canvas , 60 x 80 cm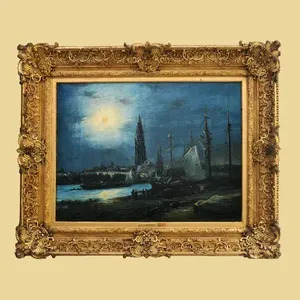 The Alps near Grenoble
Drawing-Watercolor , Watercolour , 14.5 x 21.5 in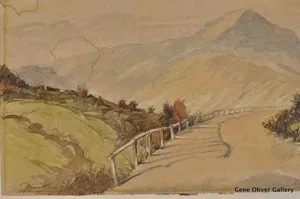 Un hameau en Isère
Painting , 17.4 x 25.7 cm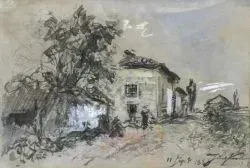 IJsvermaak bij de molen van Maa ...
Print-Multiple , Etching , 24 x 33 cm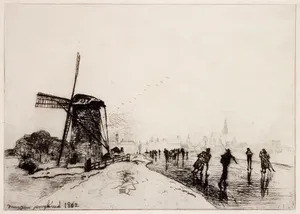 Price levels for Johan-Barthold JONGKIND
Updated 07/26/2014: Johan-Barthold JONGKIND is an artist born in 1819 The oldest artwork ever registered on the website for this artist is a painting sold in 1986, at Christie's and the most recent artwork is a drawing-watercolor from 2014. Artprice.com's price levels for this artist are based on 1547 auction results especially: 779 drawing-watercolors, 418 paintings, 350 print-multiples. 7 artwork(s) are currently on sale on Artprice's Marketplace , sold by 3 Artprice store(s).