Information on Jonathan MEESE
Auction results for Jonathan MEESE
Artworks up for public auction
Lot Highlight
{{ cails_by_type[3][0].title }} {{ cails_by_type[3][0].year }}
{{ cails_by_type[3][0].auctioneer }} , {{ cails_by_type[3][0].city }}
{{ cails_by_type[3][0].country }}, {{ cails_by_type[3][0].dt }}
{{ cails_by_type[3][0].category }}, {{ cails_by_type[3][0].technique }}
Highlight on
Highlight on
ArtMarketInsight
Every fortnight, Artprice provides a short round up of art market news.
The first rendez-vous of the Parisian art calendar in 2012 is Art Paris Art Fair which will open its doors to the public on March 29 with a number refreshing new features. Nearly 48,000 visitors are expected during the 4-day event.
For sale on Artprice.com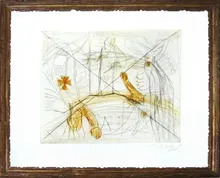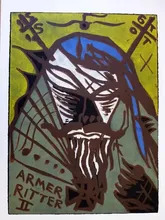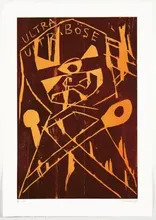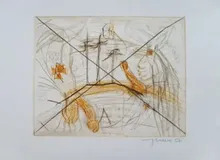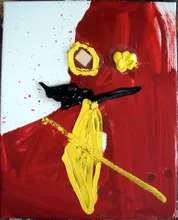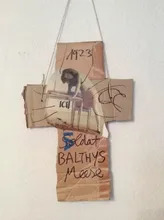 Drawing-Watercolor Collage
Updated on 25 May 2016: Jonathan MEESE (1971) (Japan) is an artist born in 1971 The oldest artwork ever registered on the website for this artist is a sculpture-volume sold in 1999, at Christie's , and the most recent artwork is a sculpture-volume sold in 2016. Artprice.com's price levels for this artist are based on 604 auction results. Especially: painting, print-multiple, sculpture-volume, photography, drawing-watercolor, ceramic. 12 art works by artist Jonathan MEESE (1971) will soon be available in auction rooms. You can also discover 10 artwork(s) currently for sale on Artprice's Marketplace. , sold by 3 Artprice store(s).