Information on Jean MESSAGIER
Jean MESSAGIER (1920-1999)
Auction results for Jean MESSAGIER
Artworks up for public auction
There are no artworks by Jean MESSAGIER currently listed in upcoming public auctions
Lot Highlight
{{ cails_by_type[3][0].title }} {{ cails_by_type[3][0].year }}
{{ cails_by_type[3][0].auctioneer }} , {{ cails_by_type[3][0].city }}
{{ cails_by_type[3][0].country }}, {{ cails_by_type[3][0].dt }}
{{ cails_by_type[3][0].category }}, {{ cails_by_type[3][0].technique }}
Highlight on
Highlight on
ArtMarketInsight
"La Force de l'Art" opens to the public from 9 May to 25 June, bringing together fifteen exhibitions for the first of a new triennial series of shows intended to restore France to the forefront of the international art scene.
For sale on Artprice.com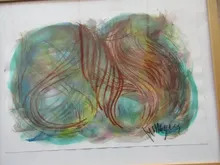 Drawing-Watercolor Gouache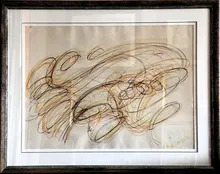 Drawing-Watercolor Coloured pencils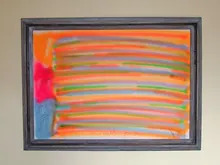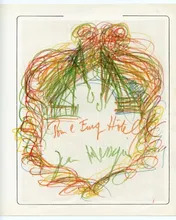 Drawing-Watercolor Felt pen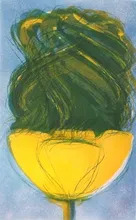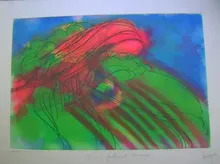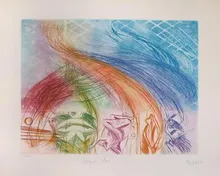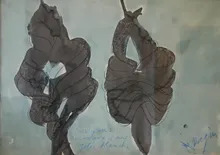 Drawing-Watercolor Watercolour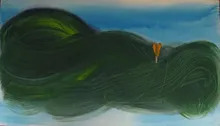 Updated on 27 Aug 2016: Jean MESSAGIER (1920-1999) is an artist born in 1920 The oldest artwork ever registered on the website for this artist is a drawing-watercolor sold in 1986, at Cornette de Saint-Cyr, and the most recent artwork is a print-multiple sold in 2016. Artprice.com's price levels for this artist are based on 1,627 auction results. Especially: painting, print-multiple, sculpture-volume, photography, drawing-watercolor, tapestry. 9 artwork(s) are currently for sale on Artprice's Marketplace , sold by 3 Artprice store(s).