Public auctions for Antoni TAPIES (1923-2012)
For sale on Artprice.com
Classified ads (141)
Auction Ads (1)
Artprice Store(s) with matching ad(s) (22)
Visca Catalunya
Print-Multiple , Etching , 56 x 76 cm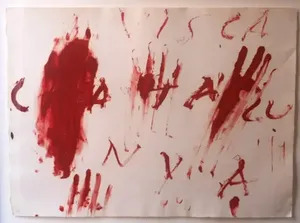 LLETRES I GRIS
Print-Multiple , Carborundum , 56 x 76 cm
Auction ends on 07/28/2014 10:56
In process : 2,500 € (3,366 $)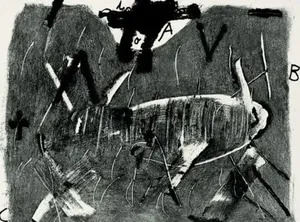 ARC BLAU
Print-Multiple , Carborundum , 60 x 77 cm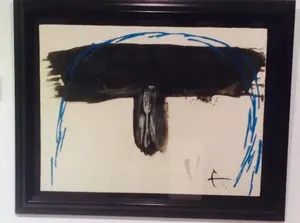 1.. 2.. 3
Print-Multiple , Lithograph , 76 x 56 cm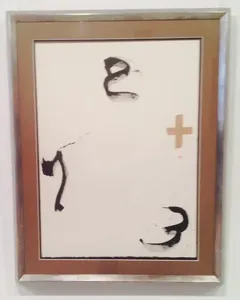 ULLERES I PLUJA
Drawing-Watercolor , Ink , 36 x 50 cm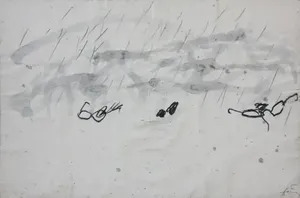 ELS MESTRES DE CATALUNYA
Print-Multiple , Lithograph , 100 x 70 cm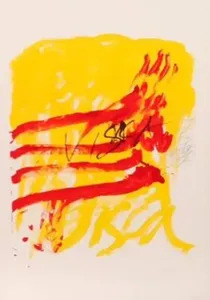 FREGOLI
Print-Multiple , Lithograph , 56 x 76 cm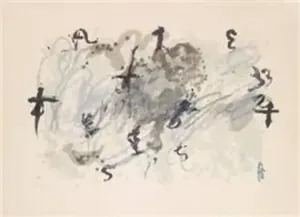 TRIANGLE
Print-Multiple , Carborundum , 56 x 76 cm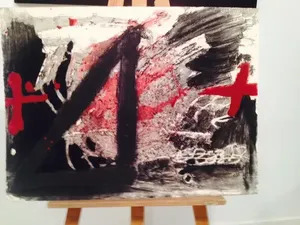 Cherubins
Print-Multiple , Lithograph , 95 x 75 cm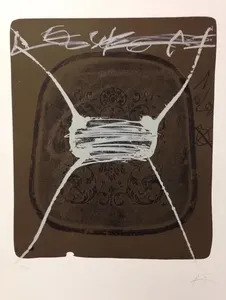 Lithographie en jaune, gris et ...
Print-Multiple , Lithograph , cm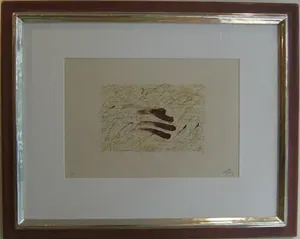 Updated 07/26/2014: Antoni TAPIES (Spain) is an artist born in 1923 The oldest artwork ever registered on the website for this artist is a painting sold in 1986, at Sotheby's and the most recent artwork is a print-multiple from 2014. Artprice.com's price levels for this artist are based on 7403 auction results especially: 21 ceramics, 443 drawing-watercolors, 967 paintings, 3 photographies, 5912 print-multiples, 53 sculpture-volumes, 4 tapestries. 3 artworks by artist Antoni TAPIES will soon be available in auction houses , knowing that you can discover 145 artwork(s) currently on sale on Artprice's Marketplace , sold by 22 Artprice store(s).