Information on Erwin OLAF
Auction results for Erwin OLAF
Artworks up for public auction
There are no artworks by Erwin OLAF currently listed in upcoming public auctions
Lot Highlight
{{ cails_by_type[3][0].title }} {{ cails_by_type[3][0].year }}
{{ cails_by_type[3][0].auctioneer }} , {{ cails_by_type[3][0].city }}
{{ cails_by_type[3][0].country }}, {{ cails_by_type[3][0].dt }}
{{ cails_by_type[3][0].category }}, {{ cails_by_type[3][0].technique }}
Highlight on
Highlight on
ArtMarketInsight
The first rendez-vous of the Parisian art calendar in 2012 is Art Paris Art Fair which will open its doors to the public on March 29 with a number refreshing new features. Nearly 48,000 visitors are expected during the 4-day event.
Between 30 March and 2 April 2009, Christie's, Sotheby's and Phillips de Pury & Company once again tested the Fine Art Photography market in New York.Over the last decade, Fine Art photography has proved to be one of the most profitable segments of the art market with prices more than doubling between January 1998 and January 2008 according to the price index calculated by Artprice
For sale on Artprice.com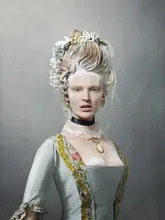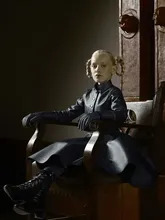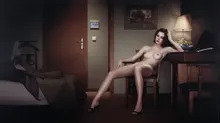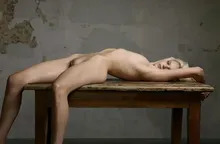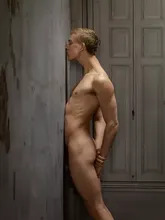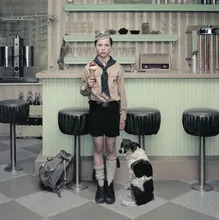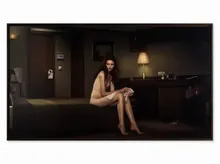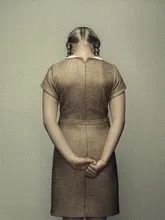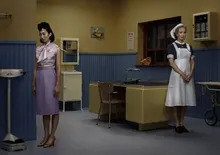 Updated on 27 Aug 2016: Erwin OLAF (1959) (Netherlands) is an artist born in 1959 The oldest artwork ever registered on the website for this artist is a photography sold in 2002, at Christie's , and the most recent artwork is a photography sold in 2016. Artprice.com's price levels for this artist are based on 219 auction results. Especially: print-multiple, photography, audiovisual-multimedia. 16 artwork(s) are currently for sale on Artprice's Marketplace , sold by 2 Artprice store(s).