Information on Eduardo CHILLIDA
Eduardo CHILLIDA (1924-2002)
Auction results for Eduardo CHILLIDA
Artworks up for public auction
There are no artworks by Eduardo CHILLIDA currently listed in upcoming public auctions
Lot Highlight
{{ cails_by_type[3][0].title }} {{ cails_by_type[3][0].year }}
{{ cails_by_type[3][0].auctioneer }} , {{ cails_by_type[3][0].city }}
{{ cails_by_type[3][0].country }}, {{ cails_by_type[3][0].dt }}
{{ cails_by_type[3][0].category }}, {{ cails_by_type[3][0].technique }}
Highlight on
Highlight on
ArtMarketInsight
The evening auctions of contemporary art at Christie's and Sotheby's in London on 23 and 24 June 2004 echoed last month's good results in New York. Both auction houses raked in near to GBP 14.1 million, with more than 90% of lots sold at each session.
For sale on Artprice.com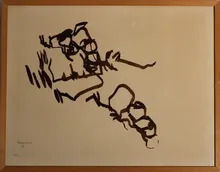 Print-Multiple Lithograph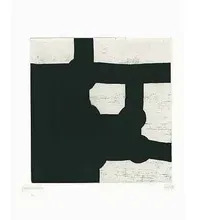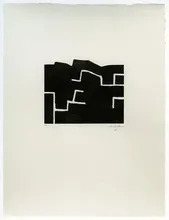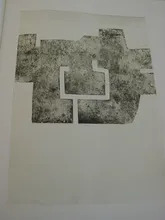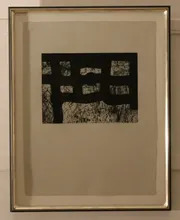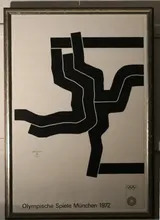 Print-Multiple Lithograph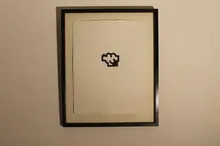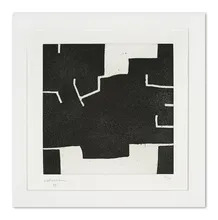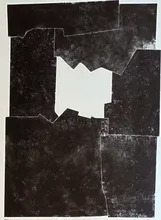 Print-Multiple Lithograph
Updated on 27 Aug 2016: Eduardo CHILLIDA (1924-2002) (Spain) is an artist born in 1924 The oldest artwork ever registered on the website for this artist is a drawing-watercolor sold in 1987, at Ader-Picard-Tajan, and the most recent artwork is a print-multiple sold in 2016. Artprice.com's price levels for this artist are based on 3,064 auction results. Especially: painting, print-multiple, sculpture-volume, drawing-watercolor, tapestry, ceramic. 61 artwork(s) are currently for sale on Artprice's Marketplace , sold by 24 Artprice store(s).