You must have cookies enabled to use this website.
Adultère by Robert COMBAS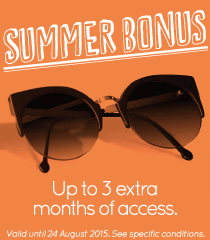 To access the detailed information on artwork Adultère by Robert COMBAS, you need to subscribe to Artprice.com.
Artprice is your access to the most comprehensive art market databases:
582,276 artists through a microscope
27 million detailed auction results, price levels and indices back to 1962
108 million images from the 4,500 partner auction houses
upcoming auction information
Free demo Unlimited access subscription plans
Artprice also offers a free registration, which allows you to follow your favorite artists. Find out more
Medium
Silkscreen in colors/tissu rayé
Distinguishing marks
#14/30 Signed dated "Combas 90" Dedic. "Pour Alban de la part de Combas 90"