Public auctions for Camille Jean-Baptiste COROT (1796-1875)
For sale on Artprice.com
Classified ads (5)
Artprice Store(s) with matching ad(s) (2)
Dessin au fusain
Drawing-Watercolor , Charcoal , 28 x 20 cm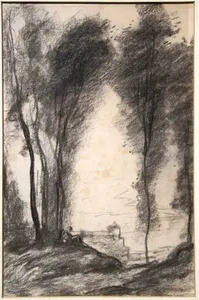 Italian Landscape
Drawing-Watercolor , Ink , 35 x 47 cm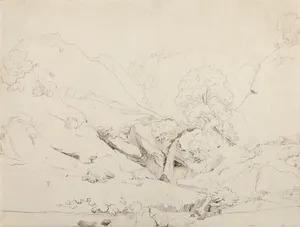 le fermier de Pithiviers
Painting , Oil/canvas , 35 x 46 cm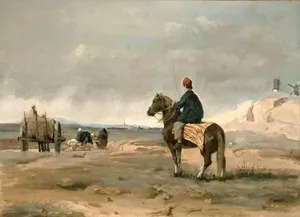 Coubron
Painting , Oil/canvas , 55 x 41 cm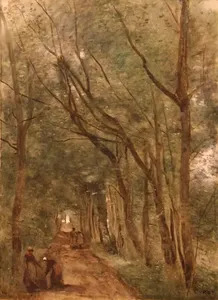 Gouvieux, près de Chantilly, la ...
Painting , Oil/canvas , 27 x 35 cm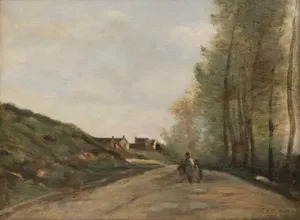 Price levels for Camille Jean-Baptiste COROT
Updated 09/01/2014: Camille Jean-Baptiste COROT (France) is an artist born in 1796 The oldest artwork ever registered on the website for this artist is a painting sold in 1986, at Christie's and the most recent artwork is a drawing-watercolor from 2014. Artprice.com's price levels for this artist are based on 2015 auction results especially: 285 drawing-watercolors, 1051 paintings, 136 photographies, 543 print-multiples. 3 artworks by artist Camille Jean-Baptiste COROT will soon be available in auction houses , knowing that you can discover 5 artwork(s) currently on sale on Artprice's Marketplace , sold by 2 Artprice store(s).