Public auctions for Fernandez ARMAN (1928-2005)
For sale on Artprice.com
Classified ads (245)
Artprice Store(s) with matching ad(s) (25)
Screws
Print-Multiple , Etching , 23.5 x 18 cm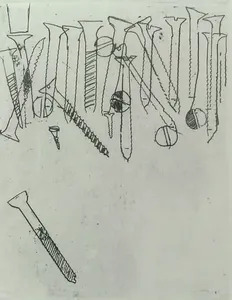 Keys
Print-Multiple , Etching , 23.5 x 18 cm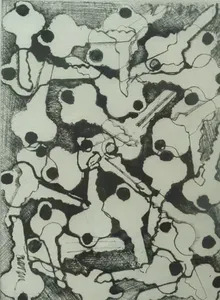 Venus with clocks
Sculpture-Volume , Bronze , H 53.5 cm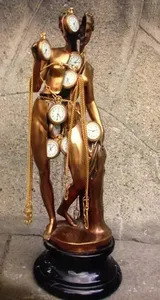 Venus with the double pipes
Sculpture-Volume , Bronze , H 57 cm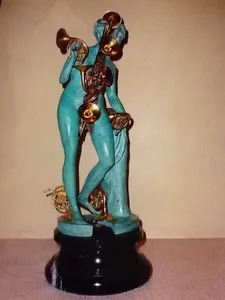 Nymph and Violin
Sculpture-Volume , Bronze , H 58 cm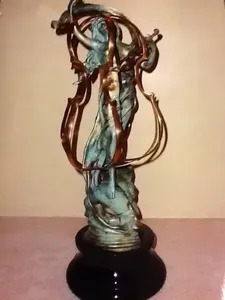 Untitled (Bonjour Max Ernst)
Print-Multiple , Etching , 49.5 x 37.5 cm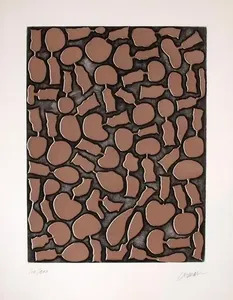 Violon coupé
Sculpture-Volume , Bronze , H 61.5 cm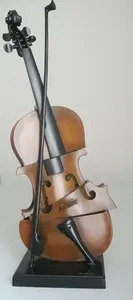 Manches de Violons Bleus
Print-Multiple , Lithograph , 45 x 45 cm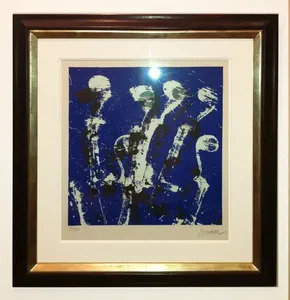 Concerto a Monte-Carlo
Print-Multiple , Lithograph , 65 x 50 cm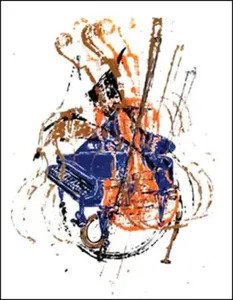 "L'âme de Vénus" (Mind of Venus ...
Sculpture-Volume , Sculpture, glass , H 29.13 in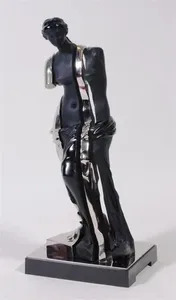 Price levels for Fernandez ARMAN
Updated 08/01/2014: Fernandez ARMAN (France) is an artist born in 1928 The oldest artwork ever registered on the website for this artist is a sculpture-volume sold in 1986, at Sotheby's and the most recent artwork is a sculpture-volume from 2014. Artprice.com's price levels for this artist are based on 11964 auction results especially: 23 ceramics, 578 drawing-watercolors, 230 furnitures, 27 objects, 1404 paintings, 9 photographies, 1658 print-multiples, 8020 sculpture-volumes, 15 tapestries. 1 artworks by artist Fernandez ARMAN will soon be available in auction houses , knowing that you can discover 248 artwork(s) currently on sale on Artprice's Marketplace , sold by 25 Artprice store(s).