Public auctions for Marcel ARNAUD (1877-1956)
Work(s) at upcoming auctions
For sale on Artprice.com
Classified ads (15)
Artprice Store(s) with matching ad(s) (1)
Paysage aixois
Painting , Waterpaint , 31 x 47 cm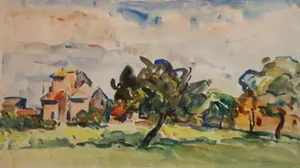 Paysage aixois
Painting , Waterpaint , 31.5 x 40.5 cm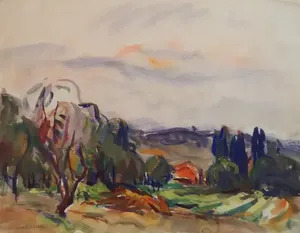 Paysage aixois
Painting , Waterpaint , 31 x 48 cm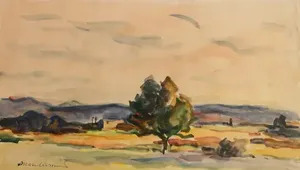 Eguilles
Painting , Waterpaint , 31 x 43 cm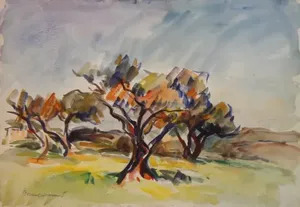 Les Lauves
Painting , Waterpaint , 30 x 39 cm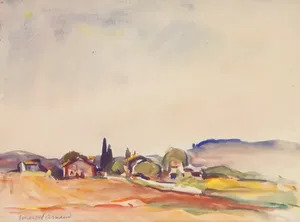 Eguilles
Painting , Waterpaint , 25 x 40 cm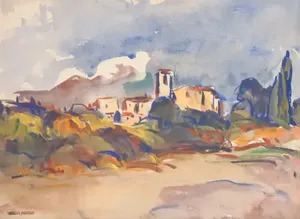 Les Lauves
Painting , Waterpaint , 31 x 39 cm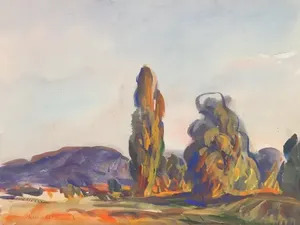 Eguilles
Painting , Waterpaint , 30 x 47 cm
Paysage fauve aux environs des ...
Drawing-Watercolor , Watercolour , 32 x 41 cm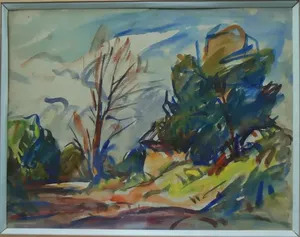 Vue d'Aix en Provence vers Sai ...
Drawing-Watercolor , Pencil , 23 x 30 cm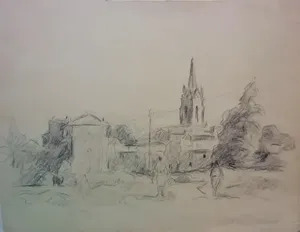 Price levels for Marcel ARNAUD
Updated 08/22/2014: Marcel ARNAUD is an artist born in 1877 The oldest artwork ever registered on the website for this artist is a painting sold in 1989, at Hours-De Valaurie and the most recent artwork is a drawing-watercolor from 2014. Artprice.com's price levels for this artist are based on 302 auction results especially: 40 drawing-watercolors, 261 paintings, 1 print-multiple. 15 artwork(s) are currently on sale on Artprice's Marketplace , sold by 1 Artprice store(s).