A new American chapter for RX gallery
[19 Feb 2021]

The American adventure of French galleries appears to be accelerating! While some ten French galleries have opened in New York over the past 10 years, the most recent – RX gallery – has just inaugurated a new space.

New York, with its concentration of major collectors (unparalleled in the West) and its super-fast approach to purchasing decisions (compared with France) is a major epicentre of the global art market, generating three quarters of total Western Fine Art auction turnover. The city always opens incomparable development prospects for French galleries who decide to set up there.

The Big Apple has already attracted Bernard and Gwénolée Zürcher, who opened in 2009 on Bleecker Street, not far from the Soho district. In 2013, the galleries Perrotin and Dominique Lévy opened there, followed by Almine Rech in 2016. A year later, Ceysson & Bénétière opened their New York doors on Madison Avenue with an inaugural exhibition dedicated to Claude Viallat, while Dominique Lévy took a more ambitious path by partnering with Brett Gorvy, former global head of Post-War & Contemporary Art at Christie's, to inaugurate the galérie Lévy Gorvy, also located on Madison.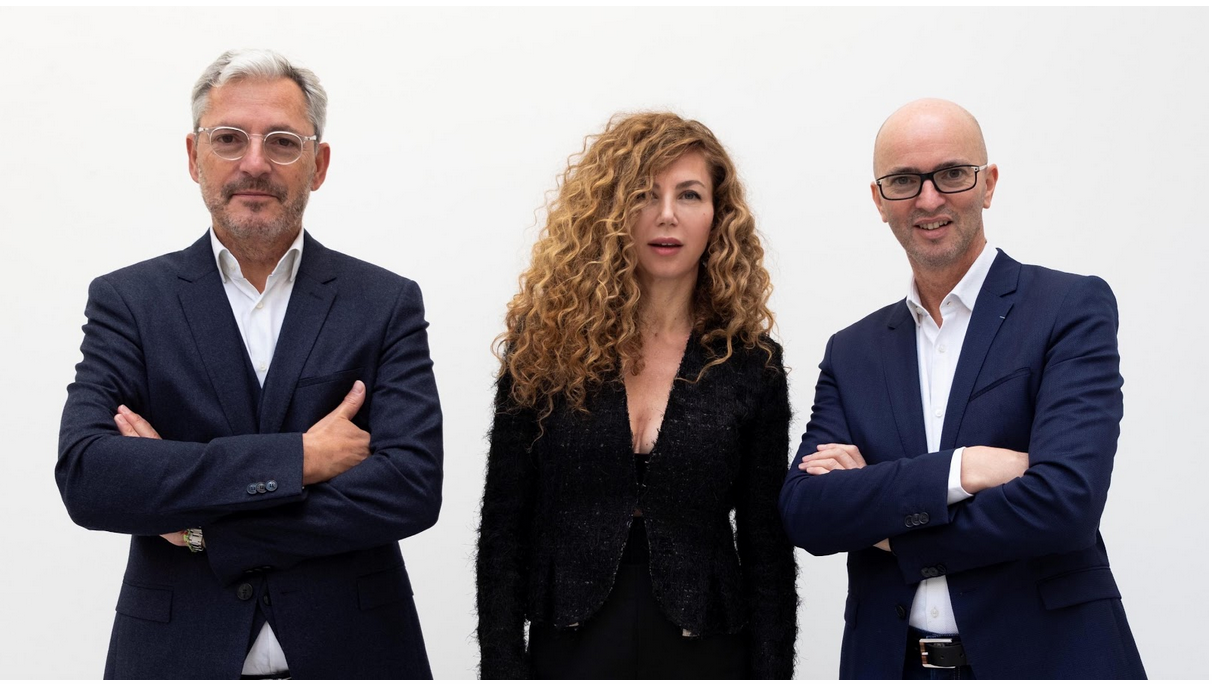 Irina Protopopescu entourée par Eric Rodrigues et Eric Dereumaux. Copyright Axel Fried.
RX & SLAG
Today directed by Éric Rodrigue and Éric Dereumaux, Galerie RX has shown great agility in recent years. Initially on Avenue Matignon in 2002 where it expanded in 2006, it subsequently opened a monumental space in Ivry-sur-Seine in 2011 before moving, in 2016, to a 640 m² space in the heart of Paris's Le Marais district, not far from the Picasso Museum and the Museum of Hunting and Nature.
The opening of its new New York space located in "the heart of Chelsea on 19th, just opposite David Zwirner and Timothy Taylor" is the result of an association with the SLAG gallery. The space will therefore be co-directed by Irina Protopopescu who has been part of the New York and international art scene since 2008.
The new SLAG & RX gallery will occupy a space of "nearly 300 m2 with 5-metre high ceilings and a terrace on an inner courtyard of 70 m2" (for projections, installations and sculptures), and it will provide enhanced visibility for artists in Paris and New York, while welcoming new international artists as well.
The new partnership gallery has kicked off with an exhibition of work by one of the greatest Korean photographers, already present in many American collections: BAE BIEN-U (until 27 March 2021). After that, the gallery will host an exhibition of work by the Viennese 'Actionist' artist Hermann Nitsch (5 May – 13 June 2021). In 2018, RX gallery organised a 'grand return' to the Parisian scene for Nitsch (that was followed by a retrospective at the Albertina Museum in Vienna in 2019). The New York exhibition will contribute to Hermann Nitsch's 'positive market dynamics' as he was among the 400 most sought-after artists in the world in 2020 judging by his annual auction turnover.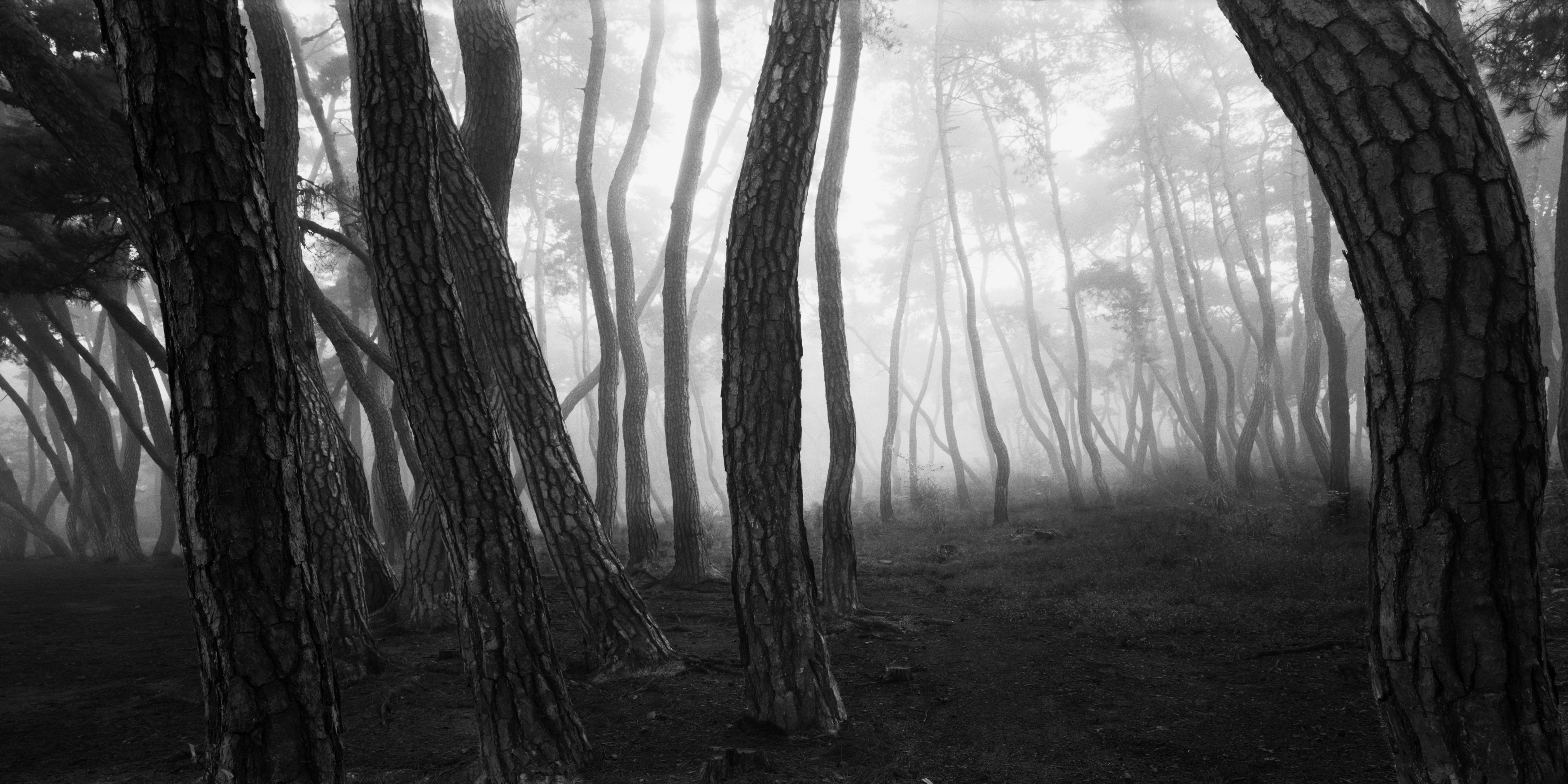 Bae Bien-U, SNM1a-157H, 1995, C-Print, 135 x 260 cm, ed. 1/5 © Courtesy Galerie RX

Hermann Nitsch. Progression du produit de ventes aux enchères (copyright artprice.com)