David Chau for ART 021 in Shanghai
[30 Oct 2020]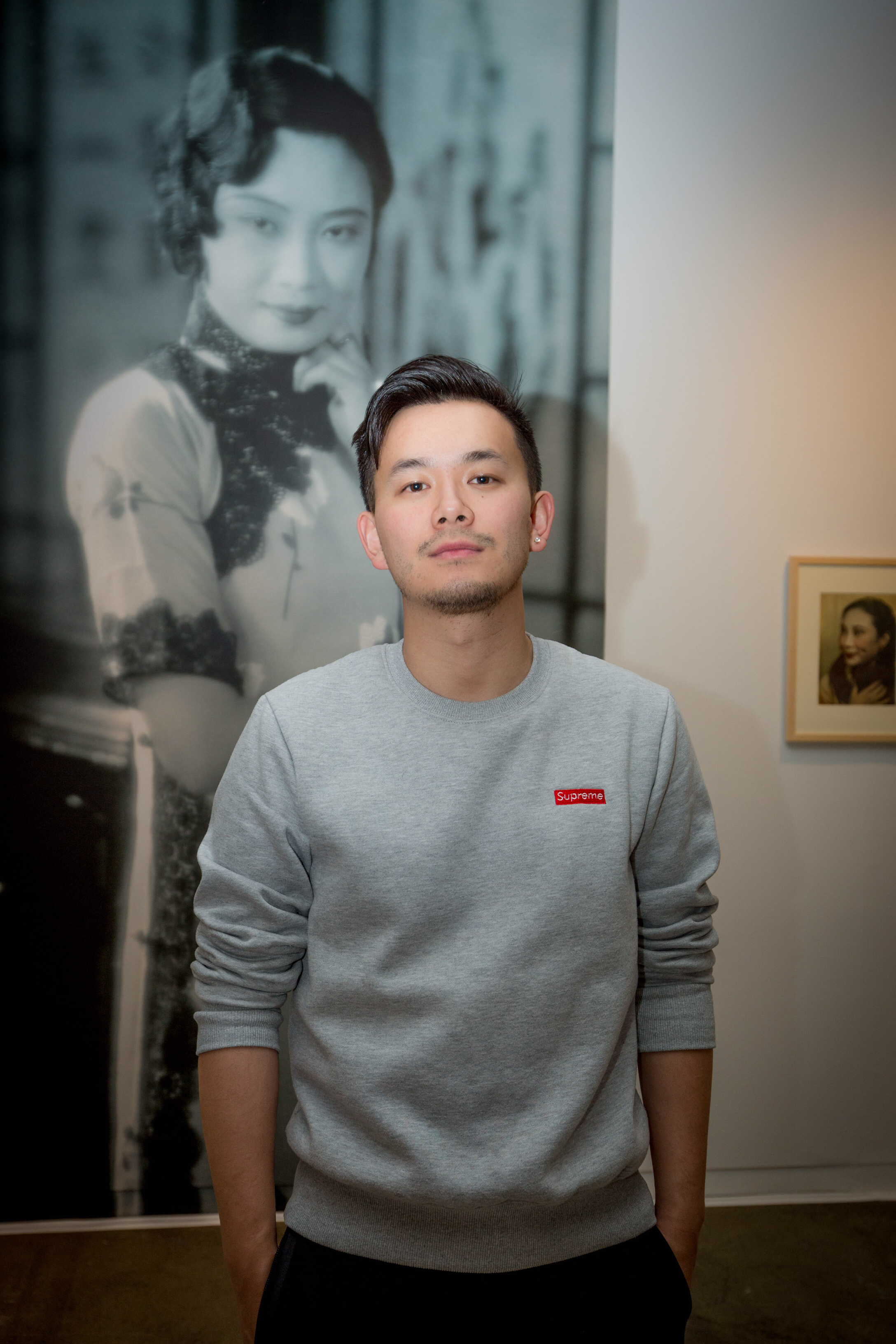 Founded in 2013 by the avant-gardist trio Kelly Ying, David Chau and Bao Yifeng, Shanghai's ART 021 fair is preparing to open its 8th edition in the Chinese metropolis from 12 to 15 November 2020. No less than 114 galleries have confirmed their participation at the fair, which has emerged as one of the most important in Asia. The exhibitors are mainly Chinese galleries who the organizers have clearly decided to support, notably by waiving registration fees. This gesture of solidarity was announced last March to help dealers get through these particularly difficult times. Despite the restrictions and complications in the current context, ART 021 has managed to convinced several international giants, including Gagosian and David Zwirner, to renew their visit to the fair. David Chau, one of the co-directors, explains the measures taken to ensure the fair takes place in the best possible conditions.
;
What are the main Chinese galleries coming back to this edition? And which major international galleries?
Most of the Chinese galleries are back this year. Including Shanghart, Hive, PERMAGATE SPACE etc. Some of the bigger international galleries are also back, especially the ones that have offices in the Asian region such as Gagosian, David Zwirner White Cube. Galleries like Kordansky, Kamel Mennour are also coming back despite not having a location in the region. This shows they are confident in the art market in this region, particularly China.
What measures have you taken to adapt to the current health situation?
The international visitors and gallery staffs can enter into Mainland China. They may apply business visa with the invitation letter issued by our government, and must go into 14 days quarantine after arrival. We are now helping the international gallery staffs to get the invitation letter.
The shipping situation is still normal at the moment, but this year we provide more convenience to our participating galleries.
This year we have partnered with Shanghai FTZ International Culture Investment and Development Co., Ltd. to provide our exhibitors with six months of free bonded storage and favorable logistic rates. Besides, due to the various emergency arise from the COVID-19, they will also provide free storage for early arrival.
We provide helpers to the galleries to look after their booth if they do not have any connections in Mainland China. We launched the PLATFORM unit for the first time, to provide galleries and collectors with a high-quality online display platform, assisting the art market thrive.
In this particular context where foreign collectors limit their travel, are you more focus on Chinese collectors?
We have always given special attention to the local collectors. It is our mission to promote and foster more people to start collecting art in China. We have done particularly well in this regard for the last 8 years and will continue to prioritize this. Plus, I am sure most of the international galleries participating in a Chinese Art Fair would like to meet more Chinese collectors
What is the demand from collectors now? Are they more in an investment or discovery process?
Chinese collectors learn fast! They might start off obtaining art with the hope of starting an alternative investment as their main focus. But as they discover more about the art world and start to form their own taste, many of them become serious collectors. I think China has the fastest growth of private museums amongst the world.
In terms of types of art people collect these days, it is truly a global market where every styles of art are being collected. Is it a bubble? I am not sure, but the market is definetly bigger than ever before, and I believe it is only starting.