The Vollard Suite… a case study
The Vollard Suite… a case study
[06 Nov 2020]

Although Pablo Picasso taught himself the engraving techniques that he mastered, he actually produced more than 2,500 engravings of various kinds. In the 1930s he produced what has come to be known as the Vollard Suite, a series of 100 prints whose themes and styles provide an unparalleled insight into the life of the Spanish artist and the difficult period he (and the rest of the world) was experiencing at the time.

Nothing predestined Ambroise Vollard (1866-1939) to reach the pinnacle of the art market at the turn of the 20th century. Although criticised for his commercial methods, his name is today indelibly associated with those of the great artists of Modern Art who he 'discovered' and supported, and whose creativity he occasionally steered, especially in the field of engraving. Passionate about literature, he decided to embark on a career in publishing with the ambition of bring together the best authors and the best artists. Over time, he increasingly specialized in publishing prints… and that is how he convinced Pablo PICASSO to give him a hundred engravings (and their commercial rights) in exchange for two paintings by Pierre-Auguste RENOIR and Paul CÉZANNE that the artist wished to acquire. Since then, the Vollard Suite has become one of the stars of the secondary market for 'multiple' works. Highly studied by academics and well known to the public, the story of its creation resembles a 1930s noir fiction with numerous grey areas and plot reversals. Today only a dozen museums in the world can boast ownership of a complete Vollard Suite, and the occasions when a complete series come up for auction are rare indeed: a year ago, in November 2019, a full set of the 100 engravings changed hands for more than $4.8 million at Christie's NY.

.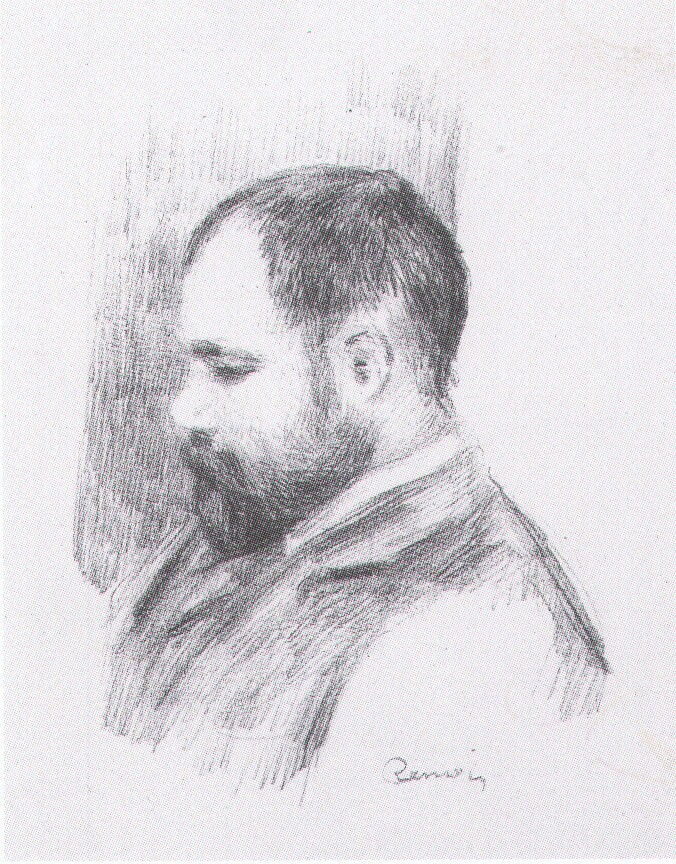 Ambroise Vollard
Upon his arrival in metropolitan France from his native La Réunion – ostensibly to pursue law studies – Ambroise Vollard was mad about literature and graphic arts. He wasted no time in launching his own gallery, initially exhibiting drawings and sketches he acquired from Édouard MANET's widow and then paintings he bought from Cézanne, Van Gogh and Pissarro. With an excellent eye and a very good nose for business, he decided to buy the fonds d'atéliers (basically everything ever produced) of various artists including Emile Henri BERNARD, André DERAIN and he secured exclusive contracts with artists like Georges ROUAULT. He chose to focus on avant-garde movements and he bought works in batches, such as Odilon REDON's "noirs".
Vollard met the young Picasso (barely 20 years old) in 1901 when he was looking to exhibit around a hundred of his works. It was the beginning of a relationship that was to last until the merchant's death. Five years after their meeting, Vollard suddenly acquired the entire production of Picasso's famous blue period for 2,000 francs and he continued buying works from the Spanish artist on an ad hoc basis for the rest of his life. He was particularly interested in Picasso's engravings.
"Barely installed in rue Laffitte, around 1895, I just wanted to publish prints, so I asked painters to produce them… in truth, it was a considerable  risk, but it turned out to be a great artistic achievement" – Vollard, Recollections of a Picture dealer, 1937.
The hundred engravings in the Vollard Suite were made by Pablo Picasso between 1930 and 1937, a pivotal period in his career. Unlike Ovid's Metamorphoses, which Picasso illustrated for Vollard in 1931, the suite is not a linear set illustrating a single story. It actually amounts to a small retrospective in itself: the themes and style of the Vollard Suite allow an unparalleled insight into Picasso's life at the end of the 1920s: the plates reveal his reflections on the creative process, his complicated love life, the relationship between the artist, his model and his sculptures. The 100 prints oscillate between clean simple lines and large aggressive scrapes, between sudden tempestuous swirls and serene contemplative states… with the occasional outburst of violence. Appearing almost like the artist's personal diary, they are not easy to digest; but it is precisely this emotional turmoil that was the foundation of Picasso's art. The whole might seem disparate, but art historian Hans Bollinger has identified seven major themes: The Battle of Love, Rembrandt, the Minotaur, the Blind Minotaur, The Sculptor's Workshop, Varia and the Three portraits of Ambroise Vollard. During these seven years of creation, Picasso the man and his style both evolved. His mistress, the young Marie-Thérèse Walter, is represented variously in a Neo-classical, a Surrealist and a Cubist style, sometimes all three at the same time, as in Le Repos du Sculpteur and la Sculpture Surréaliste (1933).
His technical skills also evolved. Picasso was a self-taught printmaker, but during his career he produced over 2,500 prints. The first in 1899, when he was still a teenager; the last in 1972, at the age of 90. For the Vollard Suite, he began with simple line engraving, but soon, under the guidance of Roger Lacourière (who printed the Suite in 1939: 50 sets on large-format paper and 260 sets on smaller sheets), he started using gravers and sugar aquatints which gave him the satisfaction of producing more painterly  pictorial effects.
"Each new work by Picasso is scandalous, until the day you find that admiration has replaced amazement" – Vollard speaking about Picasso's illustrations for Honoré de Balzac's Unknown Masterpiece.
Although much is known about the Suite, a number of uncertainties remain to this day which only add to the interest of enthusiasts. Vollard was famous – and often maligned – for his aversion to any written contract. We therefore don't know Vollard's real intentions for these works. In 1939, the art dealer was killed in a car accident and he left no will or specific instructions concerning the future of Picasso's prints. It seems that certain pieces relating to the theme of the Minotaur and Pasiphae were supposed to illustrate two poems by André Suarès, but no further details are known. And this is precisely where a new character enters into the enigmatic story of the Suite…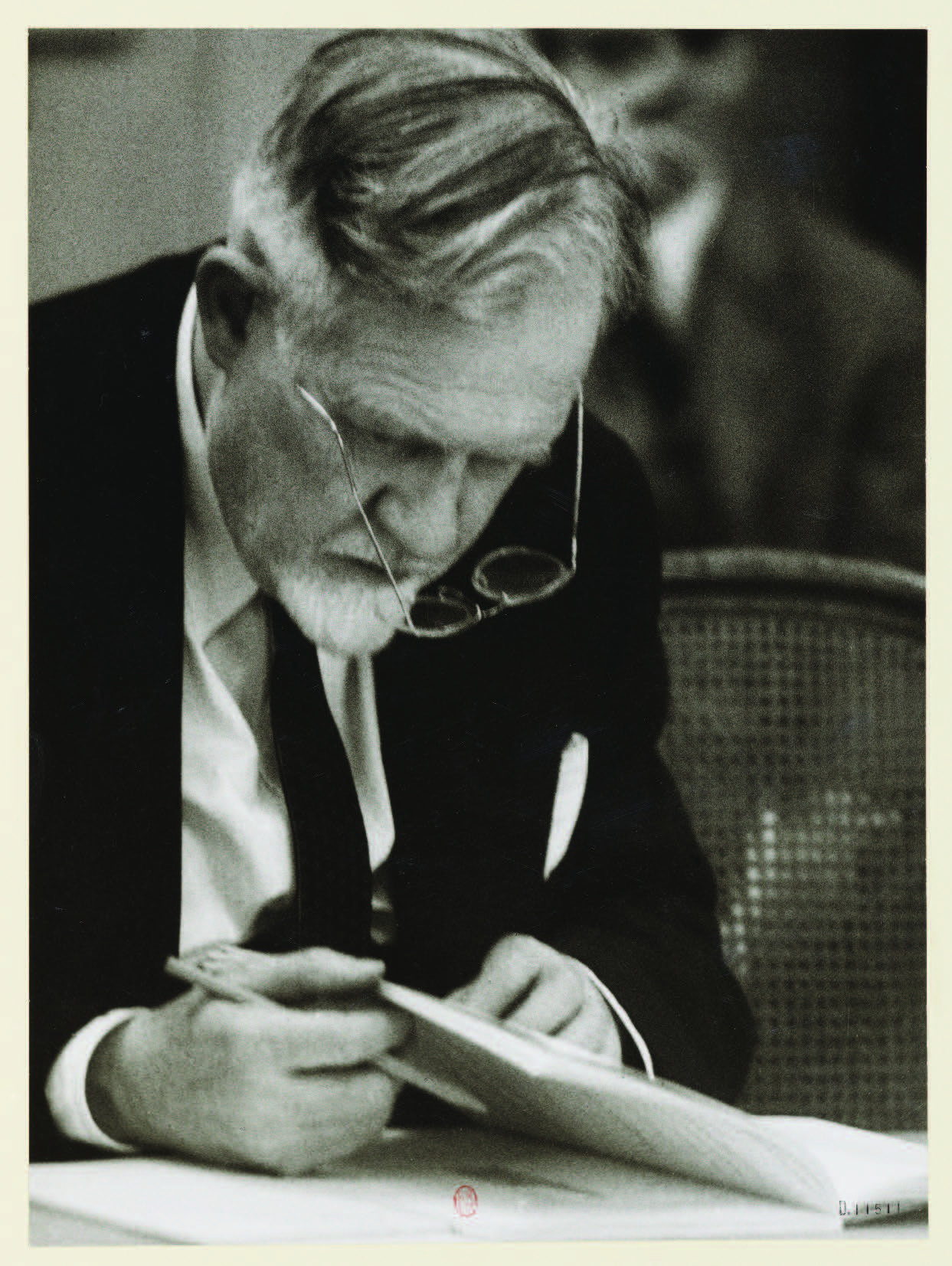 Henri Petiet

Henri Marie Petiet (1894-1980), "the Baron" as he was called among art lovers, developed an early interest in illustrated books, and, by extension, in prints. He was one of those collectors who become a dealer in order to better collect. The sale of his collection of artworks kept auction rooms busy for 50 sales spread over 25 years, the last of which took place in 2017 (Intarrissable Collection Petiet, 2015) .
After intense negotiations in a Paris occupied by the Nazis, it was finally Petiet who bought almost all of Vollard's editions, including the famous Suite, give or take a few plates. In fact, Petiet only received 97 plates, since all three of the portraits of Ambrose Vollard were sold to a competitor, thereby forcing him to negotiate every time he wanted to sell the full set of 100. The other major problem was that Picasso had originally signed only a small proportion of the prints made before the death of his sponsor. Petiet, a major connoisseur in the sector, knew the value of a signature on a print, and he succeeded – with tremendous patience (Picasso regularly renegotiated the price of his signature and could lose interest in the matter for months…) – in getting Picasso to put his initials to some of the plates. But in 1969, Picasso definitively stopped responding on this subject to the Baron, who had not kept a precise record of what had been signed (or when), so that the complete sets, particularly the edition with large margins, are very rare indeed.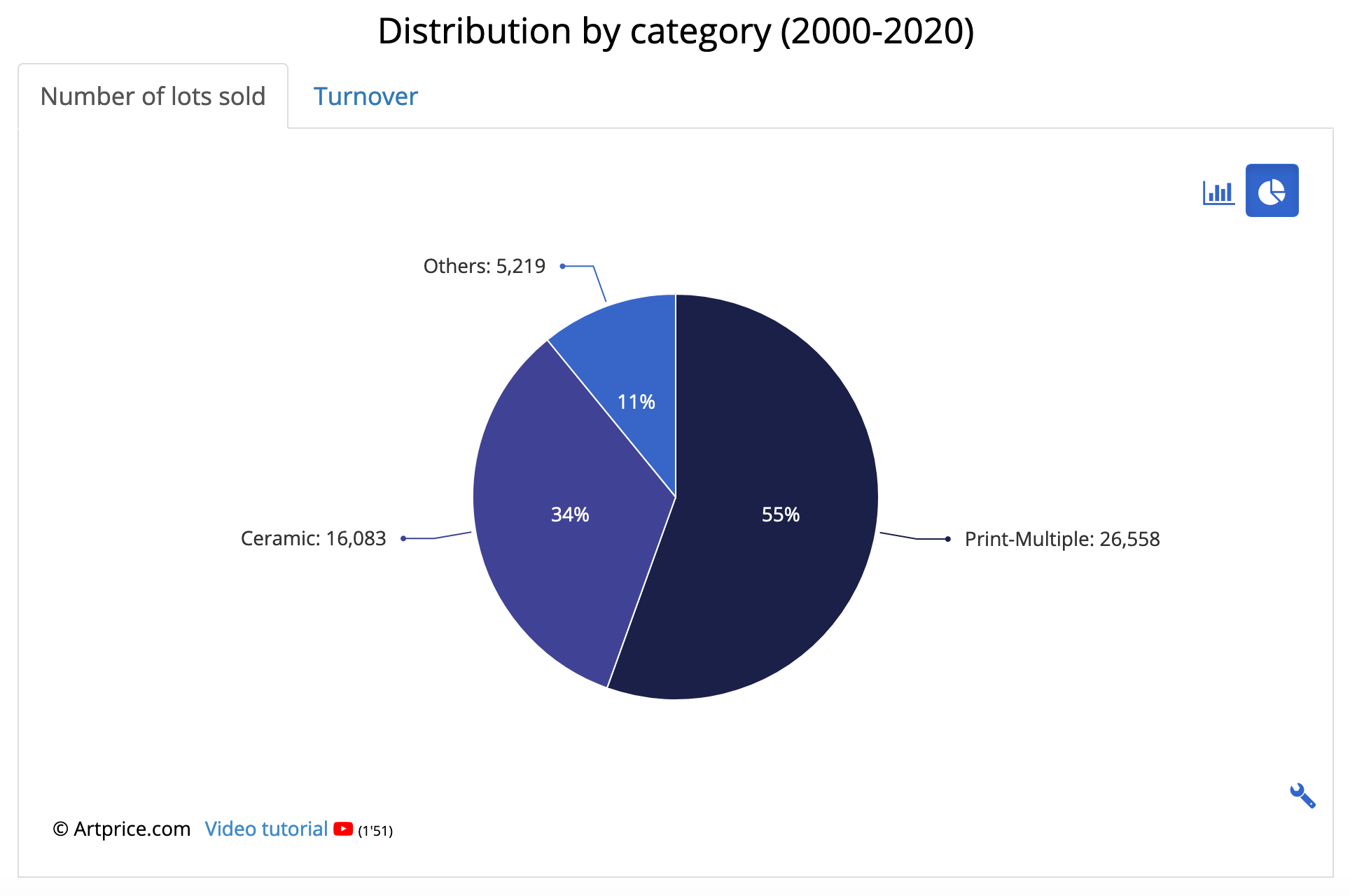 In terms of volume, prints represent more than half of Picasso's market (55% of lots sold). Between 1,000 and 2,000 Picasso prints are auctioned each year, a massive supply that meets very high demand. Engravings, linocuts, chromolithographs in editions of 2000… lithographs, etchings, aquatints, dry points… the artist explored all possible techniques, so that the price range is extremely broad, depending primarily on the subject and the print run in question. The moving portrait of Dora Maar – La Femme qui pleure – executed in 1937 remains the absolute pinnacle of Picasso's printmaking. The  "état 7" of this plate has already reached beyond $5 million at auction (La femme qui pleure I). Behind this record is the famous Vollard Suite which – complete with its 100 engravings – has fetched nearly $5 million.
As most of the series having been dismantled, it is not uncommon to pick up the odd print here and there for under $10,000… or sometimes for less than $5,000. Rembrandt at the palette (Suite Vollard, 1934, ed. Sur 260) from the Herrmann collection that was offered last September at Christie's, but remained unsold against a low estimate of $4,000. The same goes for the star lot of the same sale, Le Repas frugal (1904, La suite des Saltimbanques, Ed. 250), which remained unsold against a low estimate of $100,000. This famous plate can however be worth a few million dollars if printed by the artist at the time of its creation and if it bears the artist's signature and is dated 1904. A Repas Frugal dedicated to Picasso's great friend, Casanovas, fetched $3 million. In prints – just like in other media – collectors seeks that extra little bit of soul, that je ne sais quoi that makes a print unique and changes its value.