The Art Market report 2020
[16 Mar 2021]

 

« The Art Market has now constructed the framework for a new economic model and reached a new equilibrium that the most optimistic projections weren't expecting before 2025. It is now much better equipped for this 'other way' of living and collecting… that of the digital 21st century. »

thierry Ehrmann, President and Founder of Artmarket.com and its Artprice division

 

.
THE ART MARKET IN 2020
Artprice and its exclusive partner Artron are proud to provide a completely free global analysis of the fundamental transformations to the Art Market's modus operandi in response to the profound impact of the Covid-19 pandemic in 2020.
on Artprice.com
•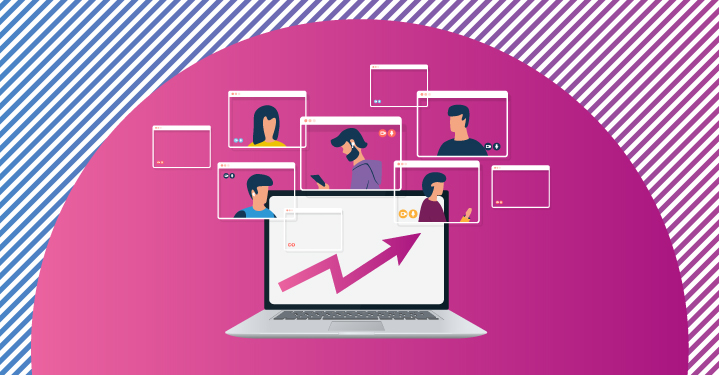 .
How has the pandemic impacted the art market?

How has digital technology affected the market and what will tomorrow's market look like?

Why has China's market resisted so well and will the dynamic last?

How did collectors react?    

What types of works are most in-demand and which artists have reached records despite the crisis?

How have social-cultural upheavals – from #MeToo to Black Lives Matter – impacted the Art Market?
… These are some of the questions that our 2020 Art Market report helps answer via a detailed analysis of the Fine Art auction results recorded by Artprice and Artron between 1 January and 31 December 2020.
.
The report also contains Artprice's famous Top-500 ranking of the world's most sought-after artists and a month-by-month breakdown of the highlights of the art market in 2020 as it struggled to meet the unprecedented challenges prompted by the health crisis.
.
Available free of charge on Artprice.com : The art market in 2020