Artprice Store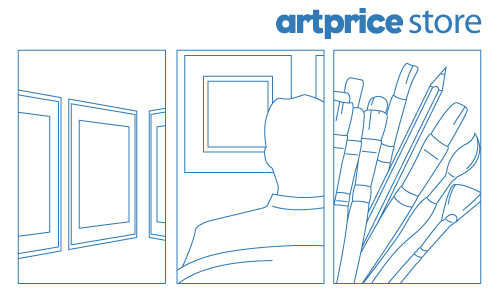 Your online gallery evolves to reflect your news and activity.
And enables you to reach out to more people and potential buyers:
With the email alert sent to our members for their favorite artists, let your potential clients know about your artworks.
With the bookmarked Stores feature, your Artprice Store and lastest news are on the personalized homepage of the members who bookmarked you.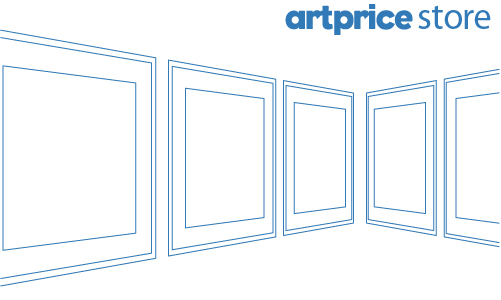 You are an art professional
For gallery owners, antique dealers and auction houses…
Announce your exhibitions, sales or participations in fairs
Managing your online inventory is quick and easy: it only takes you a click to make changes to your ads, put them on hold or delete them
Publish your contact details, business hours and the link to your website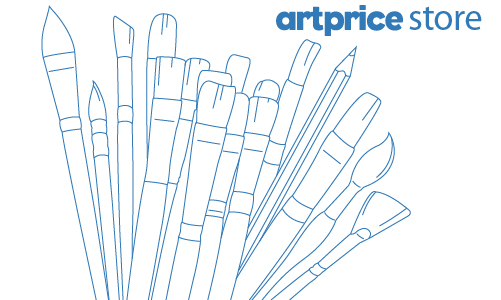 You are an artist
Your online workshop is available for collectors worldwide to see.
Make sure with the Artist Department that you are listed in our database and open the doors to your workshop for our 2.7 million monthly visitors:
Your workspace is quick and easy to set up
Explain your artistic approach and present your work
Working on your next event? Exhibitions, fairs, performances - let people know what you do through your Artprice Store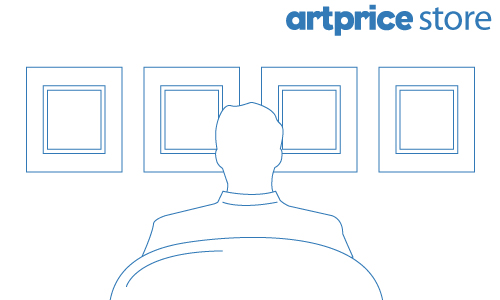 You are a collector
You wish to sell some pieces of your collection?
List your artworks and target art lovers directly through our Marketplace.
Communicate your artists' list and your sales conditions for efficient transactions.

{{ sectionsTheme[section].theme }}
{{physicproduct.price.eur | currency: '€' }}
{{physicproduct.price.usd | currency: '$' }}
{{physicproduct.price.cny | currency: '¥' }}
{{physicproduct.price.gbp | currency: '£' }}
instead of
{{physicproduct.original_prices.eur | currency: '€' }}
{{physicproduct.original_prices.usd | currency: '$' }}
{{physicproduct.original_prices.cny | currency: '¥' }}
{{physicproduct.original_prices.gbp | currency: '£' }}
valid until {{ physicproduct.expires_on }}
valid until {{ physicproduct.expires_on }}
/month
1 day
1 year
2 years
+ {{physicproduct.nbdays-physicproduct.original_nbdays}} days
Paypal
rollover payments
Get your money back