Artprice Marketplace: Maillol… and friends
[22 Apr 2022]

Aristide Maillol, Auguste Rodin, Henri Matisse, Pierre-Auguste Renoir, Edouard Vuillard, Pierre Bonnard and Raoul Dufy are indeed some of the most important names in early 20th century art history. But they emerged in relatively small world since they many of them knew each other, wrote to each other, spent time together, admired, influenced and supported each other, sometimes even forming fraternal friendships. Maillol was a friend of Pierre Bonnard and Maurice Denis – both associated with the "nabis" – but also of Rodin, one of his "oldest and most revered friends", in his own words.

In echo to the current retrospective at the Musée d'Orsay entitled Aristide Maillol, la quête de l'harmonie, open until 21 August 2022, Artmarket's teams have picked out a selection of works currently being presented by our partner galleries on Artprice's marketplace. The Maillol retrospective – put together in collaboration with the Musée de l'Orangerie, the Oskar Reinhart Foundation in Winterthur, the Zürich Kunsthaus, La Piscine de Roubaix and the Dina Vierny Foundation/Musée Maillol in Paris – puts Aristide Maillol's works in dialogue with works by his contemporaries (Rodin, Renoir and Vuillard) in order to highlight "the fruitful exchanges forged with his friends and relations" and allowing insight into "the development of an artist obsessed by the artistic and sculptural possibilities of the female body".

This selection of works available on Artprice's Marketplace offers substantial diversity in terms of medium and price range as it includes sculptures, paintings, gouaches and lithographs.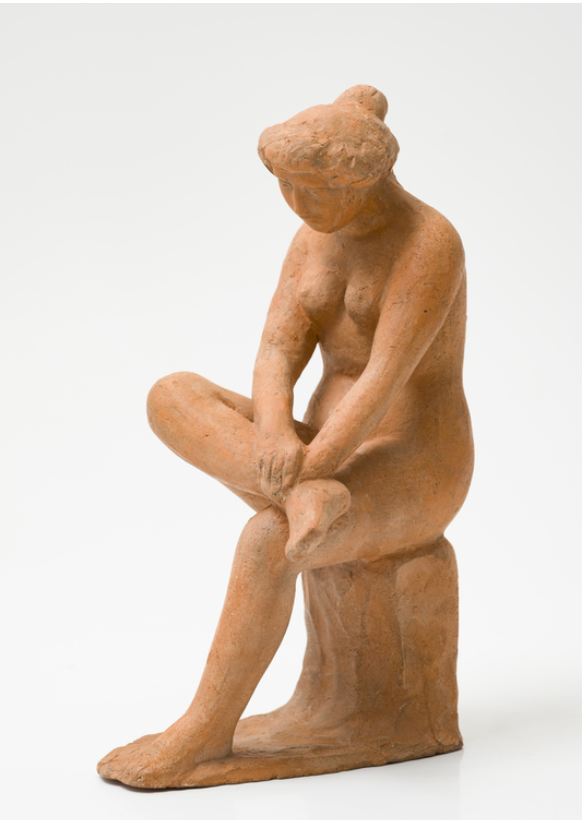 Aristide MAILLOL
Femme Assise, 1900
Sculpture, argile. 1 sur 6, 21,5 x 12 cm
Provenance: Private collection, France

---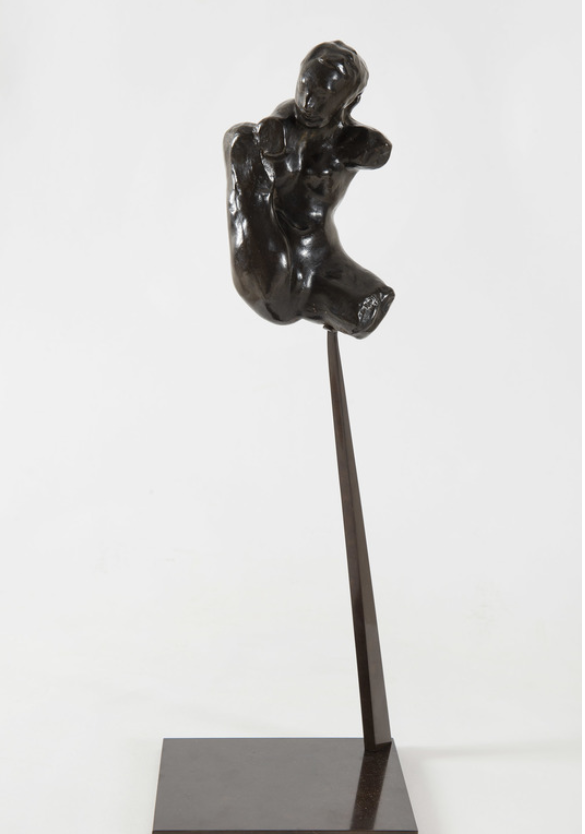 Auguste RODIN
Petite étude pour Iris, douzième épreuve, 1973
Sculpture, bronze. Ed 12, H 15,3 cm
---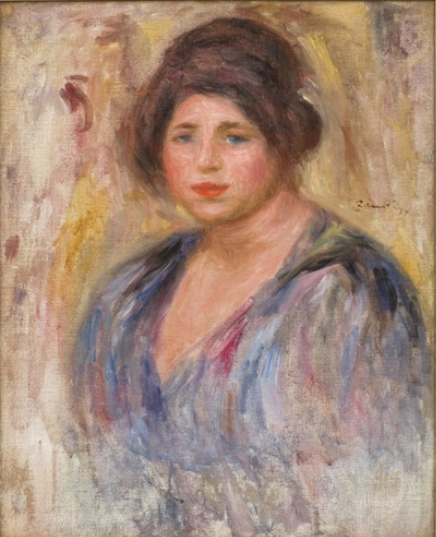 Pierre-Auguste RENOIR
Portrait de Femme (Gabrielle Renard), 1912
Huile sur toile, 50,8 x 40,64 cm
---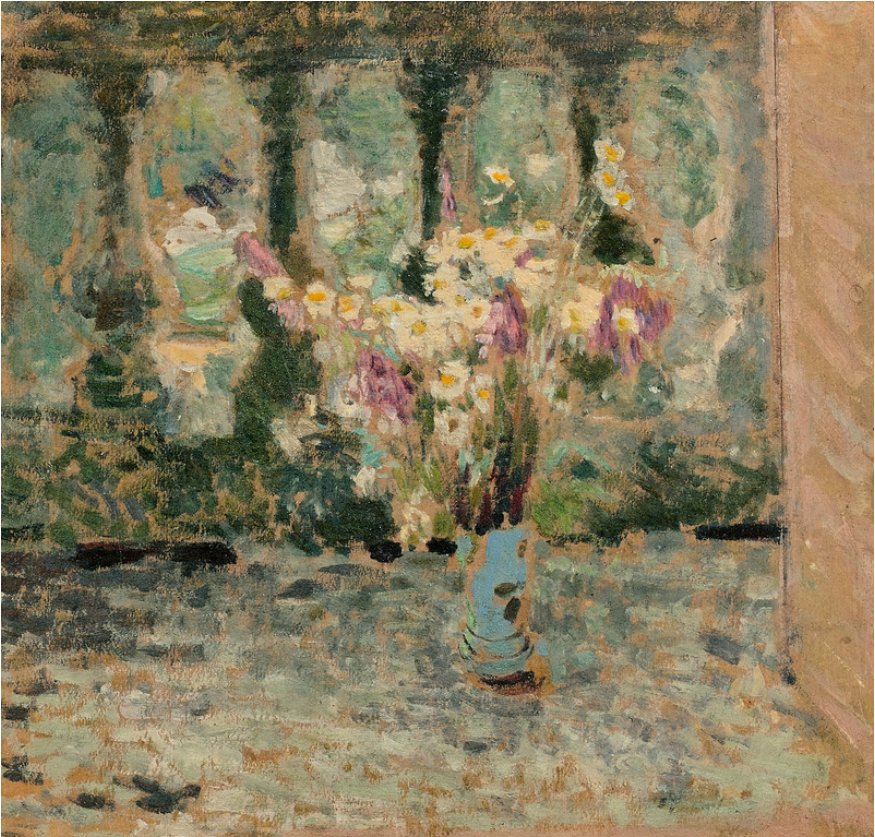 Édouard VUILLARD
Marguerites sur un balcon
Oil on painting, 34 x 35 cm
---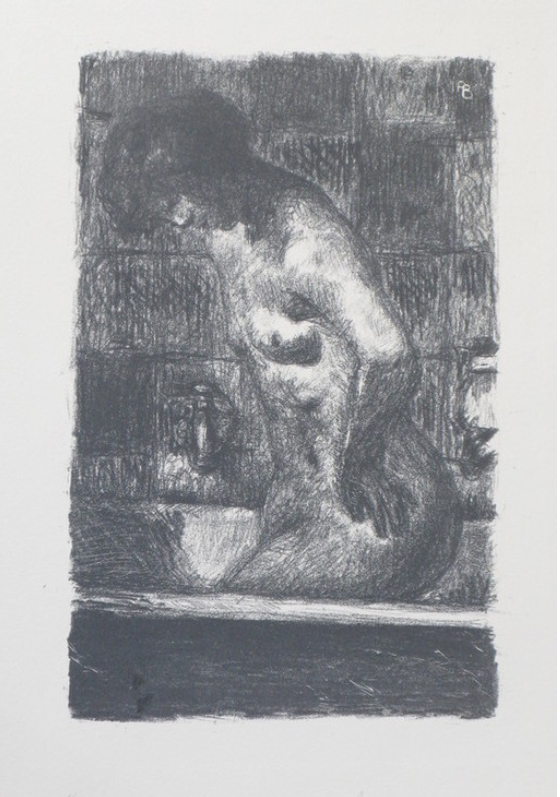 Pierre BONNARD
Femme debout dans sa Baignoire, 1925
Lithography. Ed. 100, 49,53 x 33,02 cm
---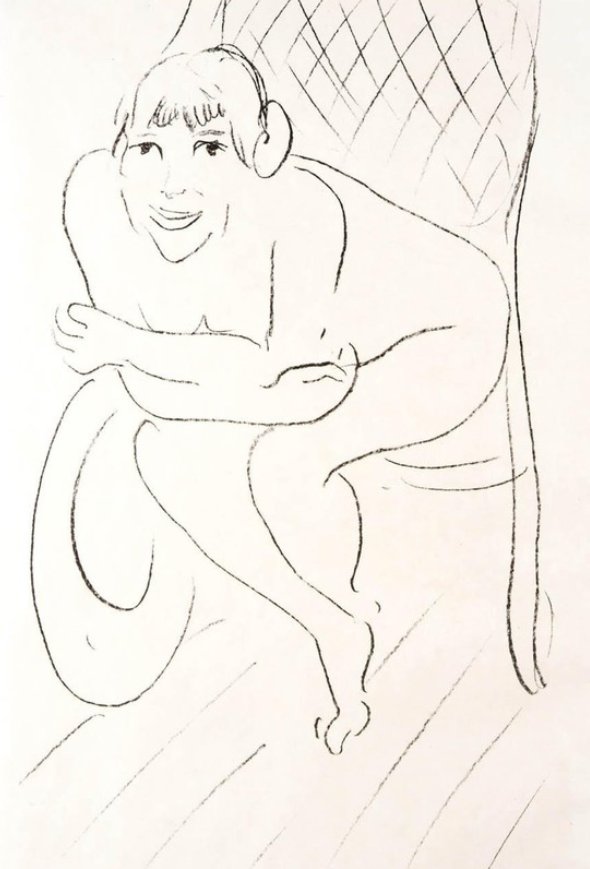 Henri MATISSE
Nu Au Rocking Chair, 1913
Lithography. 43/50, 48,26 x 33,02 cm
Signed by the artist. Catalogue raisonné : Duthuit 410
AR Fine Art > Contact the seller
---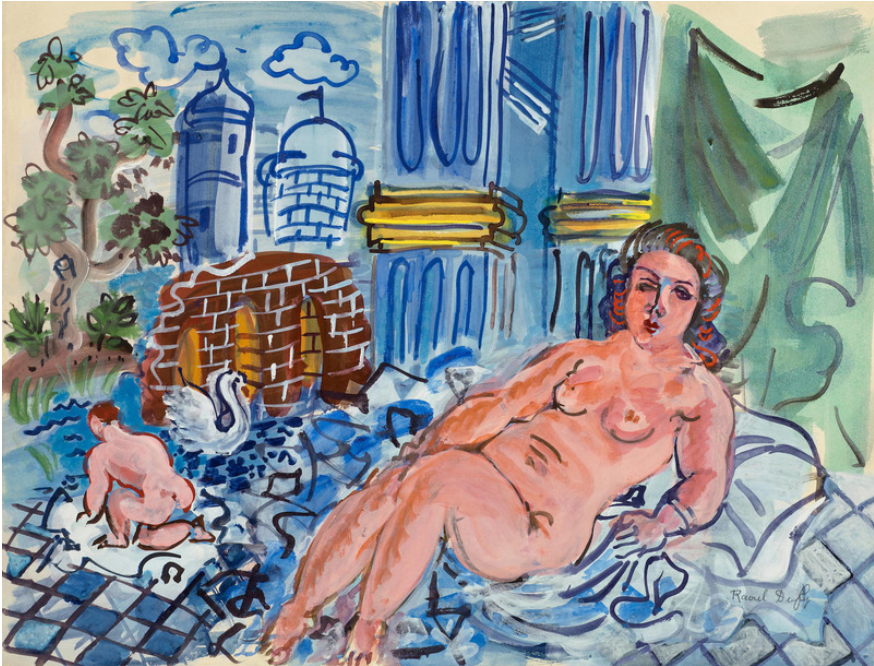 Raoul DUFY
Léda et le cygne, 1930
Gouache , 50,17 x 65,1 cm