Our selection: most popular signatures in Contemporary prints
[25 Feb 2022]

Artmarket's teams regularly share selections of their "favourites" among the artworks being presented by our partner galleries on the Artprice marketplace. Following on from our recent article "Printmaking, the art market's new favourite medium", we would like to highlight a selection of prints by some of the most sought-after signatures on the Contemporary art market and which are currently available on the Artprice marketplace.

The print medium has allowed numerous artists to 'democratise' their œuvres. While the most sought-after creators fetch some of the art market's highest prices, their art is often accessible to all types of collectors through a prolific production of affordable multiple works. While their paintings can sell for millions, their multiples range from a few hundred dollars to more than $100,000, and even beyond that for certain particularly popular artists.

Takashi Murakami and Yoshitomo Nara are two essentials of the Contemporary printmaking market. The two Japanese artists are the most popular of their generation: the most expensive for major works, but also the best-selling in the "multiple works" category thanks to dense productions.

Enjoying phenomenal popularity and exponential demand, Banksy's market broke all records last year, accelerating to an unprecedented pace with over 1,800 lots sold. The street artist's market did not suffer the slightest impact from the pandemic. On the contrary… demand for his works continued to grow.

Banksy, Murakami, Nara and Kaws are artists whose work reflects the most popular aesthetics of our time: Street art and Manga. Their success – further amplified over the past two years with the arrival of new online art buyers – does not appear to be waning.

 

 
---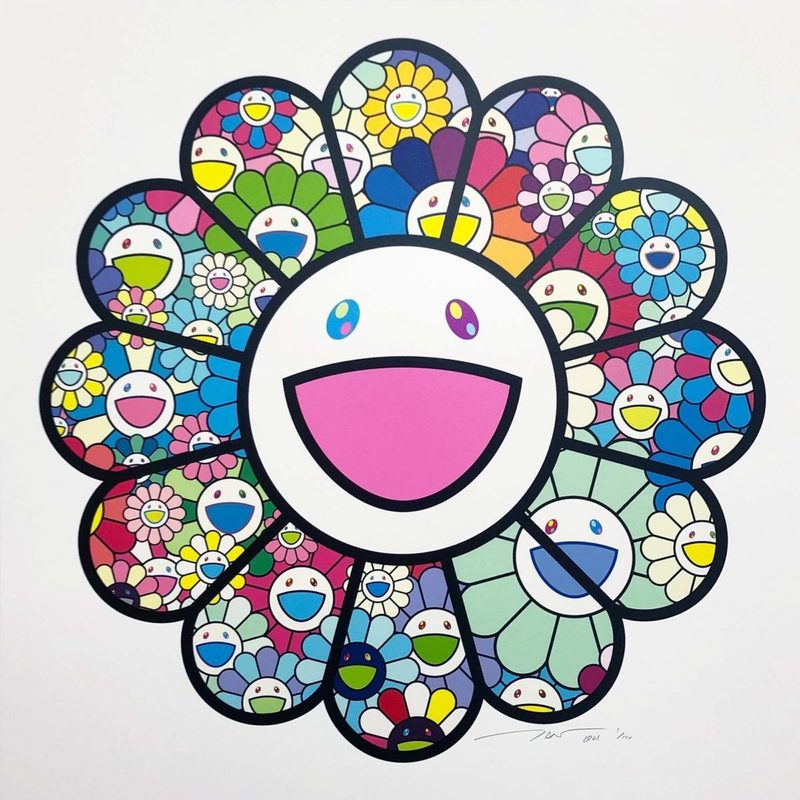 Takashi Murakami
Entrance Ceremony, 2022
Screen printing

. Ed.100

---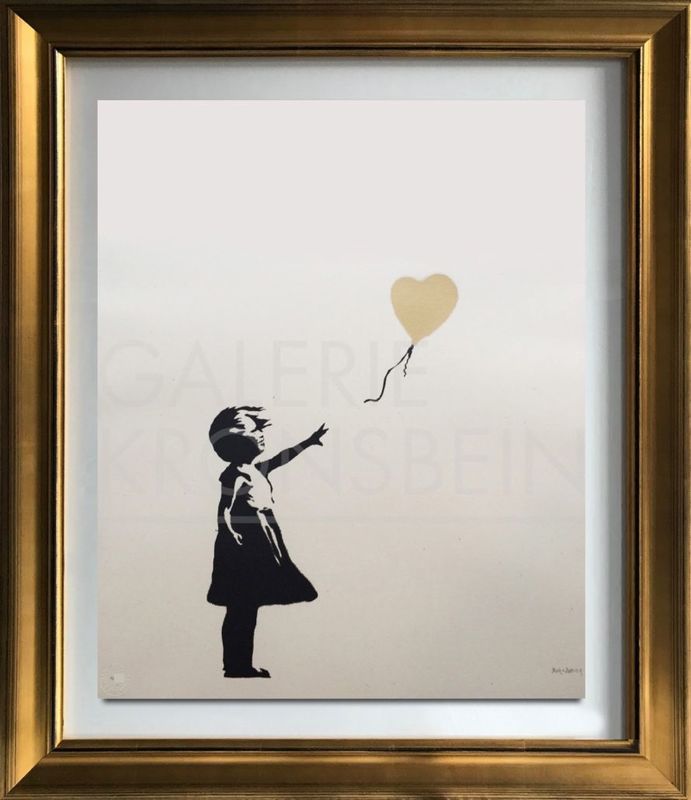 Banksy
Girl with Balloon – Colour AP (Gold), 2004
Screen printing

AP (artist proof). Certificate by Pest control
70 x 50 cm

---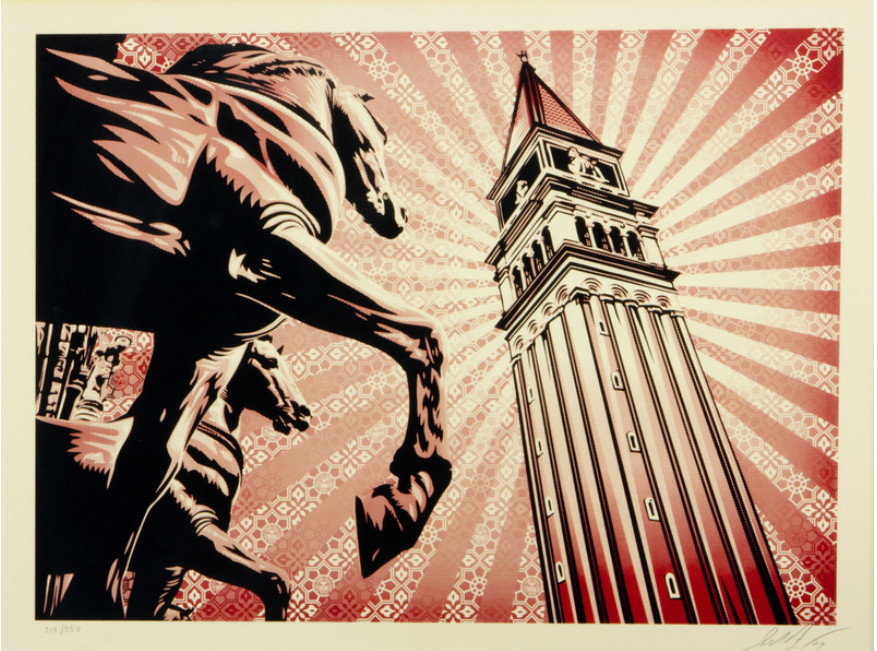 Shepard Fairey
St Marks Horses, 2009
S
creen printing

, 250 exemplaires
70 x 90 cm

---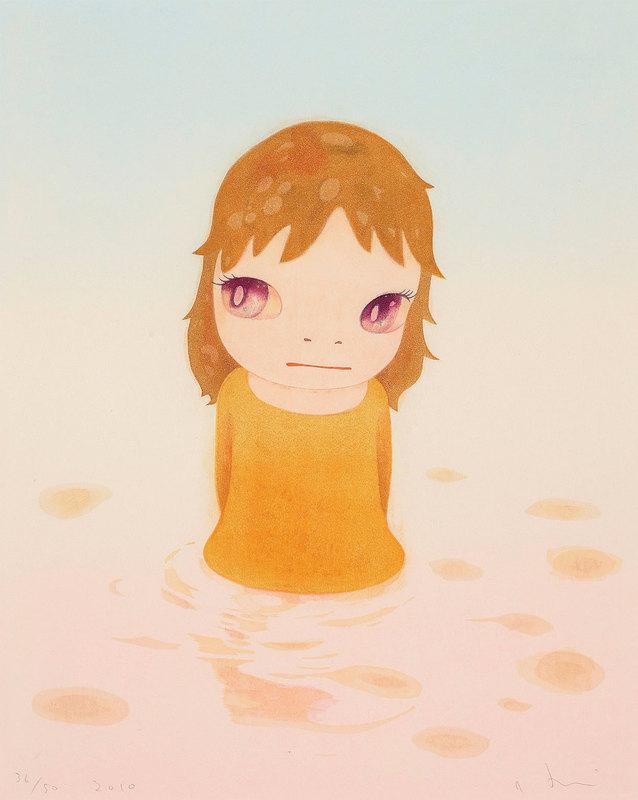 Yoshitomo Nara
After the Acid Rain: Day Version, 2010
Pace edition, Ed. 36/50
---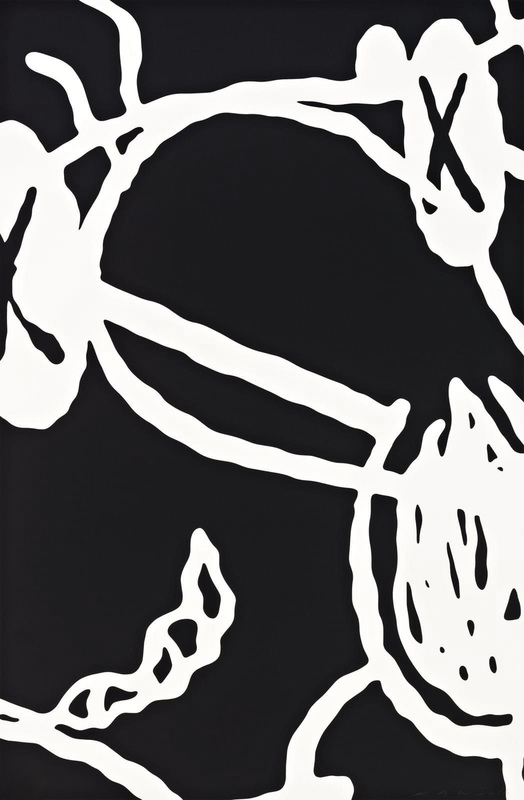 Kaws
Man's Best Friend #7, 2016
Lithography

, 100 + 20 EA
---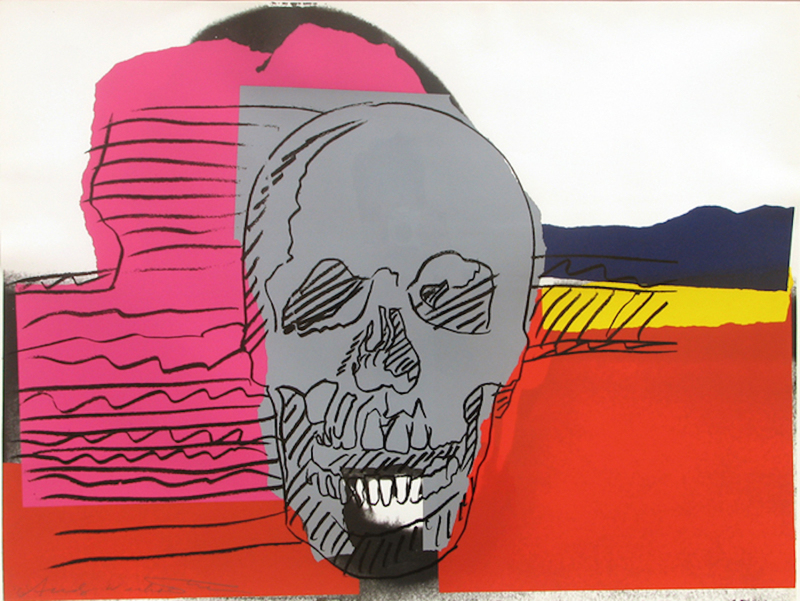 Andy Warhol
Skulls (FS II.159) (Red) , 2013
S
creen printing

, Ed.50