With ART SG, Singapore considerably strengthens its position on the global art market
[22 Nov 2022]

The eagerly anticipated edition of ART SG will soon be happening and the art world will turn its attention and appetite to the city-state between 12 and 15 January, when the  world's biggest art galleries will converge to present their selections of works at Southeast Asia's largest ever art fair.


Among the 150 galleries present, all the international behemoths responded favorably to the invitation to this first edition. They include Gagosian, Ben Brown Fine Art, David Zwirner, Karsten Greve, Max Hetzler, Pace, Xavier Hufkens, Thaddaeus Ropac and White Cube. The presence of these major galleries is a strong signal that reminds us just how much Singapore is considered an important and strategic location in the global art market. It is also a guarantee for all collectors and institutional representatives that they will find works by the most in-demand signatures of 20th and 21st century art. We already know that works by Louise Bourgeois, Robert Rauschenberg, Neo Rauch, Tracey Emin, Mona Hatoum, Thomas Houseago, Imi Knoebel, Oscar Murillo, Sterling Ruby and even Georg Baselitz will be presented there.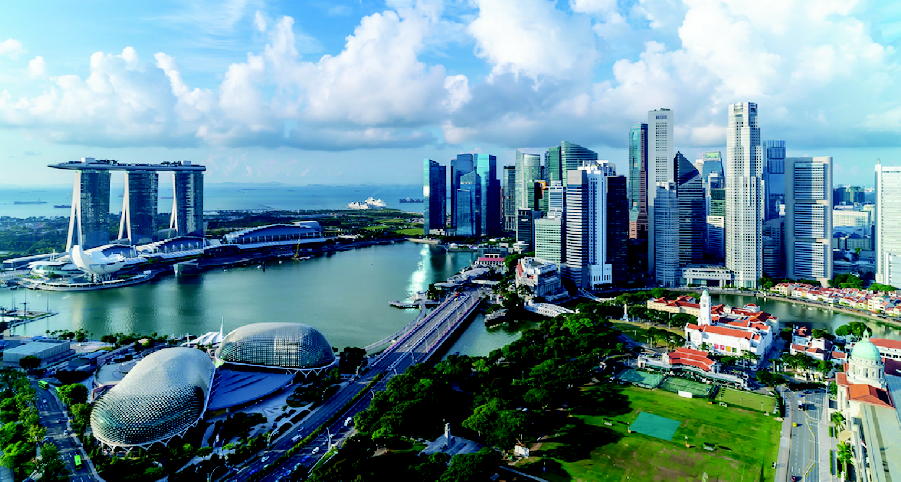 A strong team with a new energy
The team behind ART SG is also behind several art fairs in the Asia-Pacific region including that of Taipei Dangdai, Art Central, Photofairs Shanghai and the India Art Fair. Remember that Sandy Angus and Tim Etchells launched Art HK in 2008 before selling it to MCH Group, which relaunched the show as Art Basel in Hong Kong, with Magnus Renfrew as its director from 2012 to 2014. Together, Sandy Angus, Tim Etchells and Magnus Renfrew (regularly cited as one of the 100 most influential people in the art world) founded Art Events Singapore.
In January 2022, it was announced that MCH Group, Art Basel's parent company, was acquiring a 15% stake in the organizing company ART SG, after completely withdrawing from the city four years earlier. This commitment strengthens Singapore's position and proves that the city-state is clearly seen as a strategic pillar of the Asian art market, with strong potential to become an art hub for emerging markets.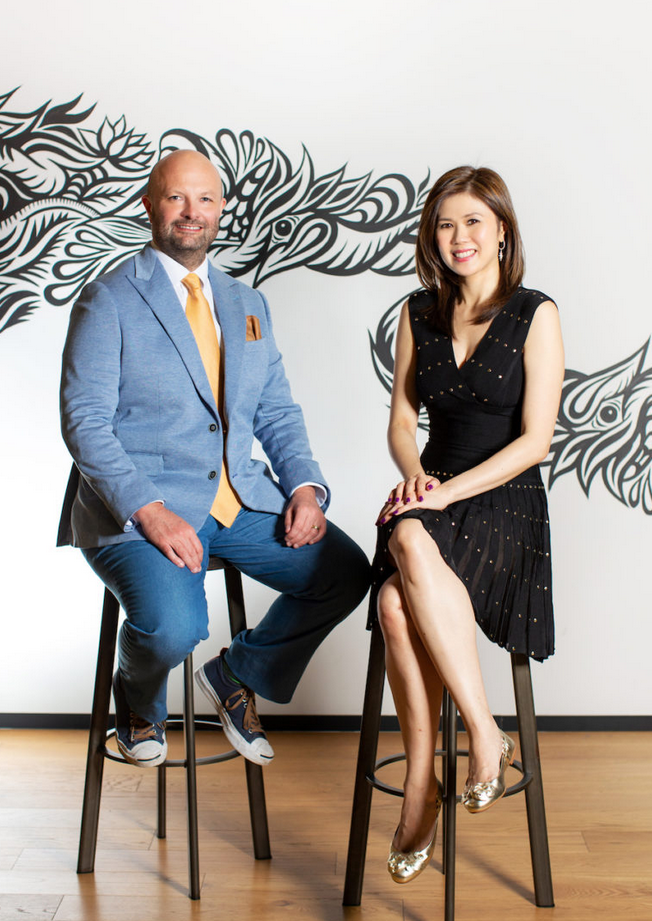 If Magnus Renfrew is the co-founder of ART SG, the brilliant Shuyin Yang is its Director (see picture). She has extensive experience in the art world, having started her career at Christie's (London, Singapore and Hong Kong) before working in galleries and fairs. It is also under Shuyin Yang's direction that the Art Central Hong Kong fair had its strongest edition (in 2017). Her incomparable knowledge of the ecosystem of the Southeast Asian art world will ensure that the show has high standards and a new energy.
A series of very encouraging signals in the region
In purely economic terms, the South-East Asia region is extremely dynamic, with Singapore as its nerve center. It is home to some of the most dynamic companies in the world, ranks as the 3rd largest financial center in Asia, behind Hong Kong and Shanghai, and has one of the highest per capita GDPs in the world. Since Singapore stands out in so many respects, it is logical that it be considered a potentially dynamic art market and that it should benefit from a fair as ambitious as ART SG.
Recent events in the region show a real enthusiasm for art and a renewal in sales dynamics. The very recent growth dynamic in South Korea is a case in point, and, at the beginning of September, Seoul hosted a major fair co-organized by Frieze and KIAF with galleries including Gagosian, Hauser & Wirth, David Zwirner, Continua and White Cube. That first edition attracted 70,000 visitors, half of whom were apparently aged between 20 and 30. So there is clearly an appetite for discovery in the region and a substantial level of enthusiastic demand.
Galleries are not the only ones enjoying this regional development; a number of auction operators – closely monitored by Artprice – are also participating in the dynamic. South Korea's fine art auction turnover has grown an extraordinary 310% in two years. In Singapore, an encouraging signal came from a sale organized this summer by Sotheby's that generated 18 million dollars. Jasmine Prasetio, Managing Director of Sotheby's Southeast Asia, said in a statement that the results exceeded her expectations, highlighting "the potential of Singapore and the Southeast Asia region as a whole". In sum, the first edition of ART SG will be taking place against the backdrop of a whole series of favorable signals and new momentum!