Managing my favorite artists portfolio
You can watch up to 500 artists and receive an email alert every time we list new information.

To add an artist to your watch list, click on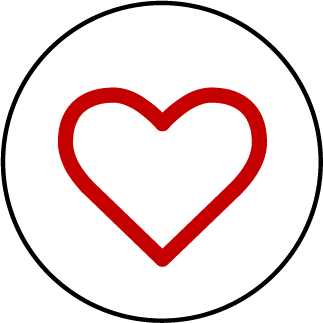 (Follow) on the right side of the artist's name. All your favorite artists are then marked with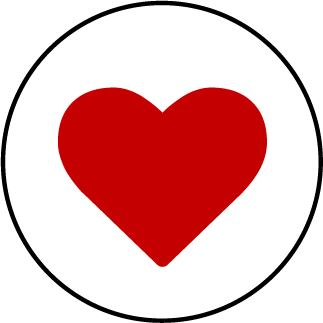 .

You can access all your Favorites from the header of all the pages of the site by clicking on

> "Artists".

On the left, in "Settings" > "Followed artists", you will be able to:
- add an artist from the input bar.
- click on "Delete an artist", sélectionner le ou les artistes et confirmer la suppression.

In "Settings", you can also target which artworks' media and which type of information you want to follow.
You require further information? Contact us HERE