Global Art Market Report 2021 by Artmarket.com : +60% turnover, paradigm shift with the arrival of NFTs
[15 Mar 2022]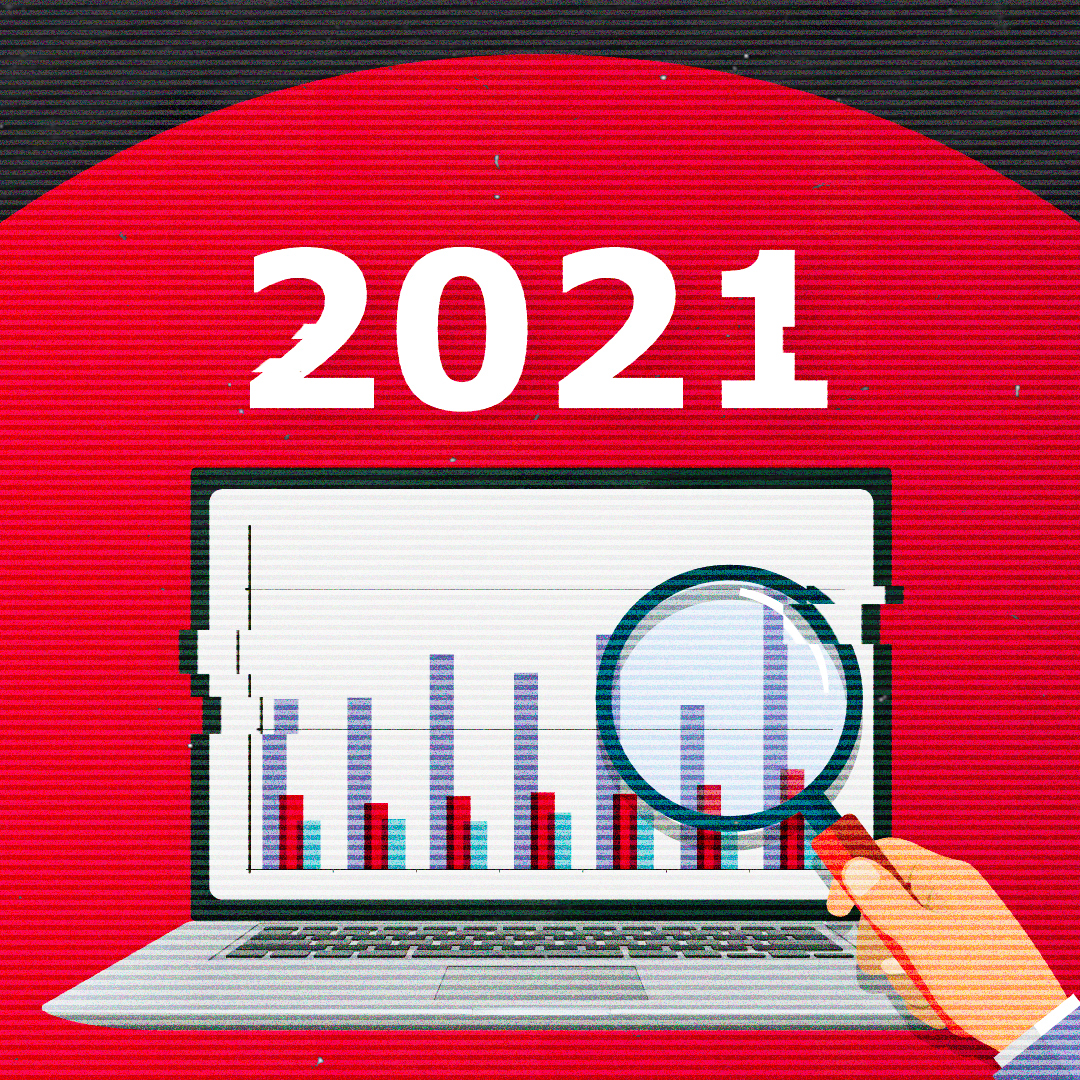 Artmarket.com publishes the 20th Annual Global Art Market Report today!
Two years after the health crisis triggered a profound evolution of the art market that included an opening to NFTs and the Metaverse, Artprice and its exclusive partner Artron are glad to present their free analysis of the 2021 global art market and its underlying changes.
The market data shows a spectacular 60% increase in auction turnover versus 2020, despite the continuation of the pandemic. The migration of the art market into the virtual sphere of the Internet is now a reality on all 5 continents, almost relegating the need for physical auction rooms to history.
"As the 21st century unfolds into a new era of enlightenment, the art world will be reshaped around virtual creation and a virtual (but very real) economy, allowing the emergence of a genuinely boundless space for artists to express themselves. Even in the virtual world of the Metaverse, singularity will remain one of the most prized qualities"… thierry Erhmann, Founder of Artprice & President of Artmarket.com
Available for free, in three languages, online as well as in PDF version : English – French – Chinese
The impact of the health crisis on the operational structure of auction houses and the quality of their transactions

How the global Art Market managed to grow by +60%

China's lead over the United States

How the UK art market is affected by Brexit

The top-performing artists of the year and the most popular

Artists breaking new records at ever-younger ages

What the NFT market really represents and how is it re-configuring the auction landscape
These are some of the key themes in our 2021 Global Art Market Report, based on a detailed and powerful analysis of the global Fine Art public auctions results recorded by Artprice and Artron between 1 January and 31 December 2021.
The report also contains our ranking of the world's 500 most successful artists, a detailed calendar illustrating the month-by-month irruption of NFTs onto the market and an indispensable glossary to understand this recent phenomenon.
For those interested in the art market, this report is an indispensable and fascinating tool!
Available free of charge on Artprice.com as of 15 March 2022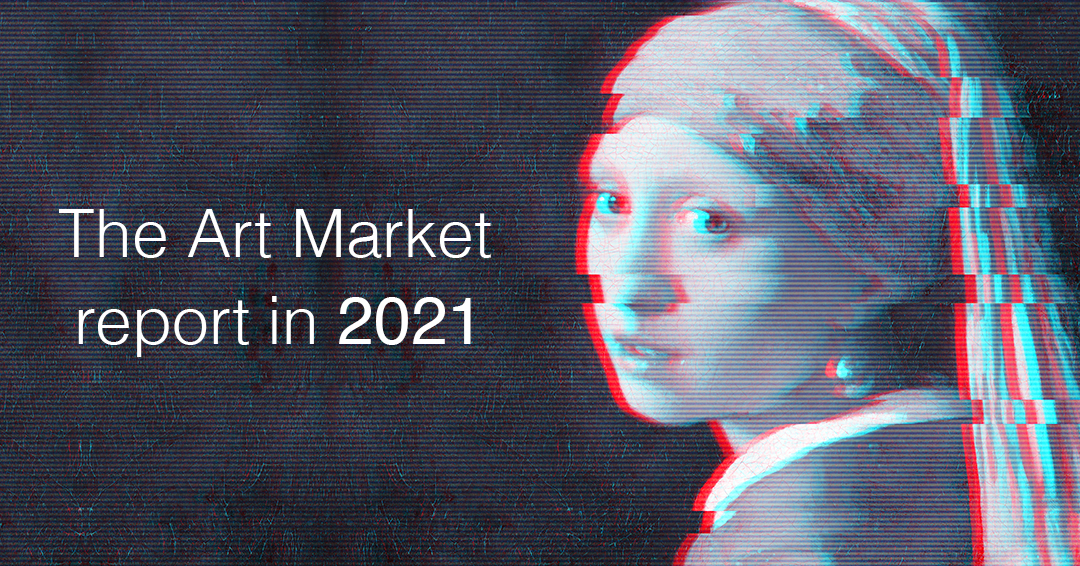 THE ART MARKET IN 2021
HEALTH REPORT
Recovery of the global art market
Key results in 2021
New York, London and Hong Kong
Developments in the European market 
Art prices
Distribution of works by category
Most sought-after periods and styles 
History continues…
Western "classics", from Modern to Contemporary
'Red-chips', the new 'must haves'
The development of NFTs
Auction houses in a state of high tension
The 2021 NFT Calendar
.
Bonus: NFT lingo glossary
TOP 100 auctions
TOP 500 artists by auction turnover