Our three-dimensional favorites
[26 Nov 2021]

Artmarket's teams are glad to highlight their selection of favorites among the works presented by our partner galleries on Artprice's online marketplace. From Yayoi Kusama to Bernar Venet, this week we focus our spotlight on a selection of Contemporary sculptures among the nearly 6,000 three-dimensional works available on the Artprice marketplace.

One of France's most sought-after living sculptors makes abstract works with tons of steel that form "Arcs", "Angles" and "Straight lines" and relate to the phenomena of entropy and gravity. The Louvre-Lens is currently hosting a monumental installation by Bernar VENET until 10 January 2022. The installation is titled Hypothesis of gravity and occupies 1,000m². Meanwhile, Ceysson et Benetière gallery (Venet's historic gallery) has used its new 1,000m² space in Saint Etienne to host a selection of Venet's work in an exhibition titled Reliefs until 23 December 2021.

"I want my sculptures to keep their atomic mass, their relationship to gravity, and I respect their particularities, their differences and their identities".

This autumn, a selection of Venet's smaller format works has also been hosted at the Hatchikian Gallery's Parisian "Art Loft". The selection includes three canvases from the Random combination of indeterminate lines series, produced in 1992, 1993 and 1995 using a mix of oil sticks, graphite and collage as well as two sculptures: Random combination of indeterminate lines (1991), a unique work in steel and Untitled (1993) in bronze.

Demand for Venet's work is clearly growing: his auction price index has risen 384% in 20 years.

One of the most popular and sought-after artists in the world, Yayoi KUSAMA is just as capable of creating monumental works as she is of producing affordable series such as her iconic Pumpkins. Last June in London Christie's set a new auction record for one of her yellow pumpkins (monumental and fiberglass in this case) when it brought down the hammer at $3.67 million. By producing pumpkins of all sizes for many years, Kusama has managed to get her pumpkins into hundreds of art collections… A 'revenge' for this gourd that never garnered much linguistic respect (in French, 'Tête de citrouille' [Pumpkin head] is used to denigrate ugly and ignorant men).

The 13th most successful artist at auction (all media and periods combined) according to Artprice's provisional ranking for 2021, Kusama has had an exceptional year with more than $106 million hammered for her signature so far this year.

You may also discover a minimalist sculpture by the American Lori COZEN-GELLER and a polychrome totem by Guy DE ROUGEMONT who died last summer. Rougemont had rubbed shoulders with fashionable artists like Andy Warhol and Frank Stella in New York before asserting his artistic language back in France.

 

 
---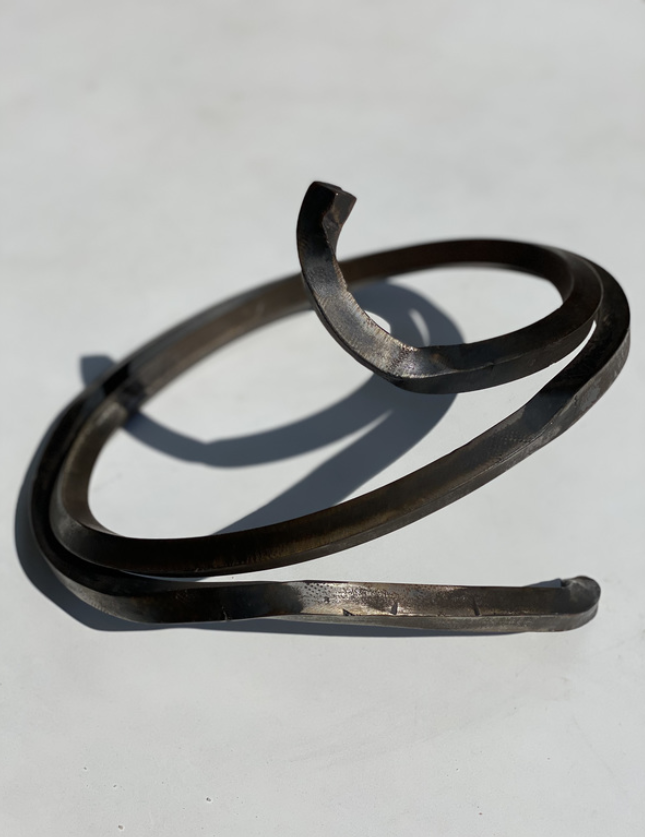 Bernar VENET
Untitled, 1993
Sculpture, bronze, 33 x 33 x 33 cm

---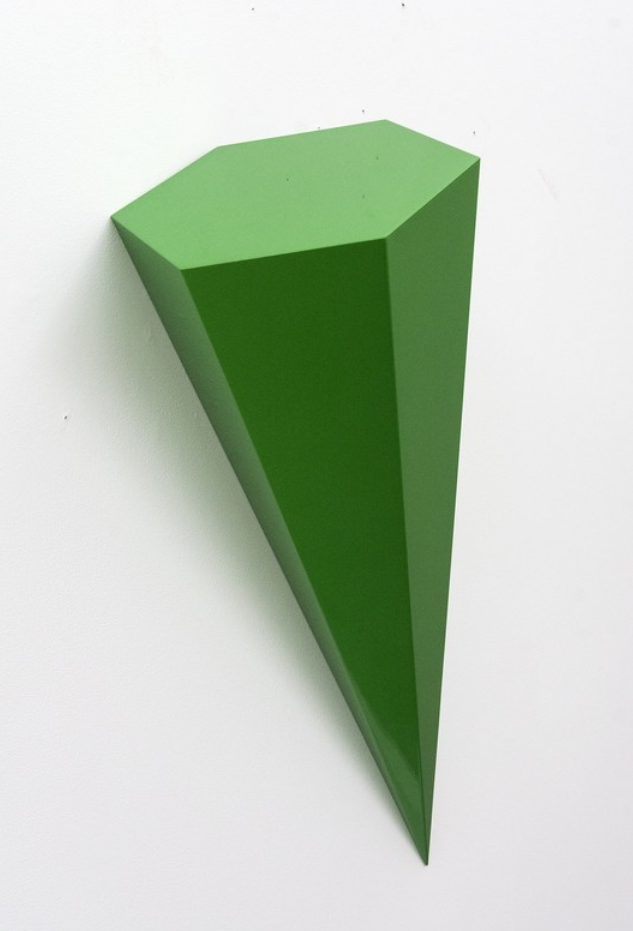 Lori COZEN-GELLER
On Point, 2012
Sculpture, wood. Unique work

91.44 x 35.56 x 30.48 cm

---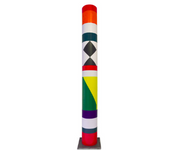 Guy DE ROUGEMONT
Totem, 2019
Sculpture, edition of 8, signed
180 cm

---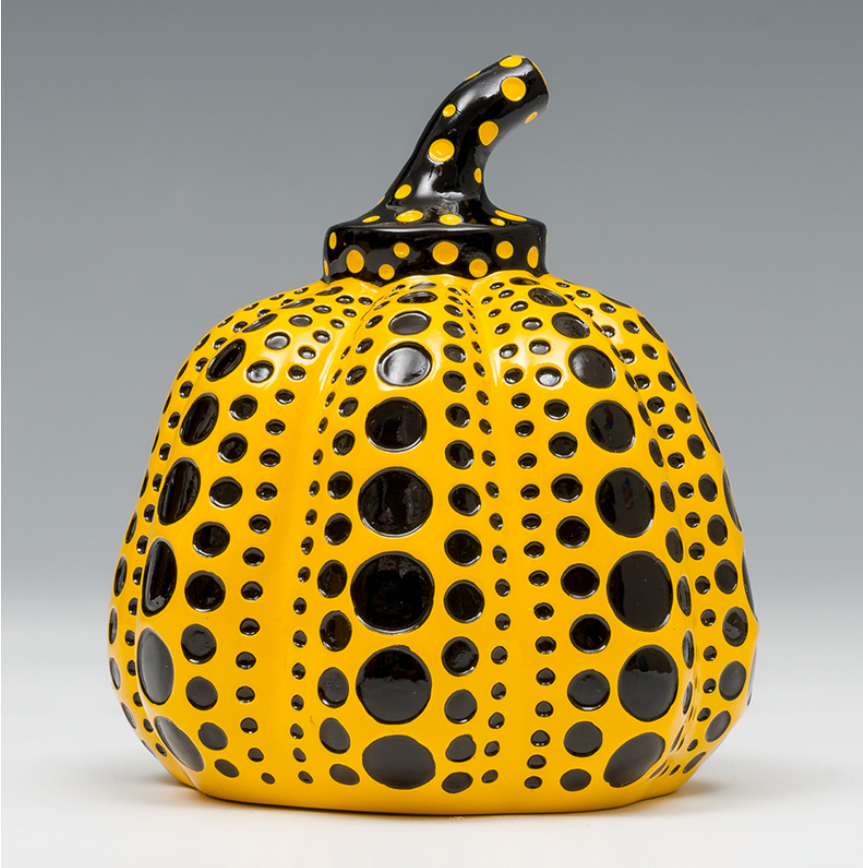 Yayoi KUSAMA
Pumpkin, 2013
Sculpture, multiple